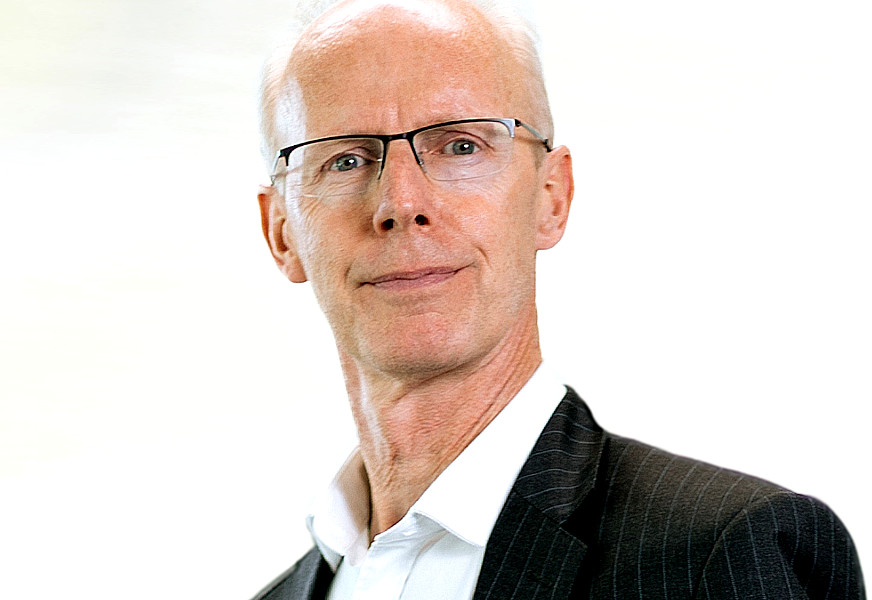 Analytics provider Mosaic Smart Data and Limeglass, the financial research specialist, have formed an alliance to help banks analyse research reports associated with client transactions.
Mosaic and Limeglass are both backed by JP Morgan which invested in each company following their graduation from its 'In-Residence' programme for fintechs and has subsequently deployed their platforms.
Mosaic's platform is designed to be a real-time guided analytics tool for capital markets performance. The integration of Limeglass's technology should enable Mosaic users to analyse their libraries of research more easily.
To date Mosaic has helped banks' sales and trading teams to navigate the fixed income, currencies and commodities (FICC) markets by aggregating all transaction data from across the organisation as well as external sources, normalising it and applying AI and machine learning tools to extract actionable insight from it. Through its alliance with Limeglass, it now applies this same approach to research.
By digitising and atomising research information, Limeglass helps traders and salespeople to quickly read all the relevant paragraphs within their research library without having to sift through entire documents one-by-one, saving a considerable amount of time and effort. Mosaic users can search for a keyword – for example a specific asset such as 'gilts' or 'bunds' – and with a single click they will see only the most relevant research paragraphs related to their search.
The firms report that one global bank that deployed Mosaic across its front desk recently noted its sales team had made 20% more calls, had 22% longer conversations with clients, and this had resulted in significantly more volume seen and executed.
Stephane Alex, head of the global customer marketing group at MUFG, says, "In the race to provide clients with the most relevant and customised insights, the most natural link is between understanding the client's transactions in real time and the firm's research most relevant to that activity. By leveraging the full breadth of the firm's institutional data assets and utilising forward-thinking technology, salespeople are now able to understand their clients' top priorities and also provide hyper-personalised research directly relevant to them. This is what client experience and engagement is all about."
Rowland Park, CEO and co-founder at Limeglass, says, "The Mosaic Smart Data and Limeglass alliance is adding to the relationship between bank sales teams and their customers through personalising services, targeting information, ideas, opportunities which really take into account the individual need, interests and past behaviours of the customer. In short, by providing personalised, relevant research, banks can demonstrate they understand their client."
©Markets Media Europe, 2021
TOP OF PAGE