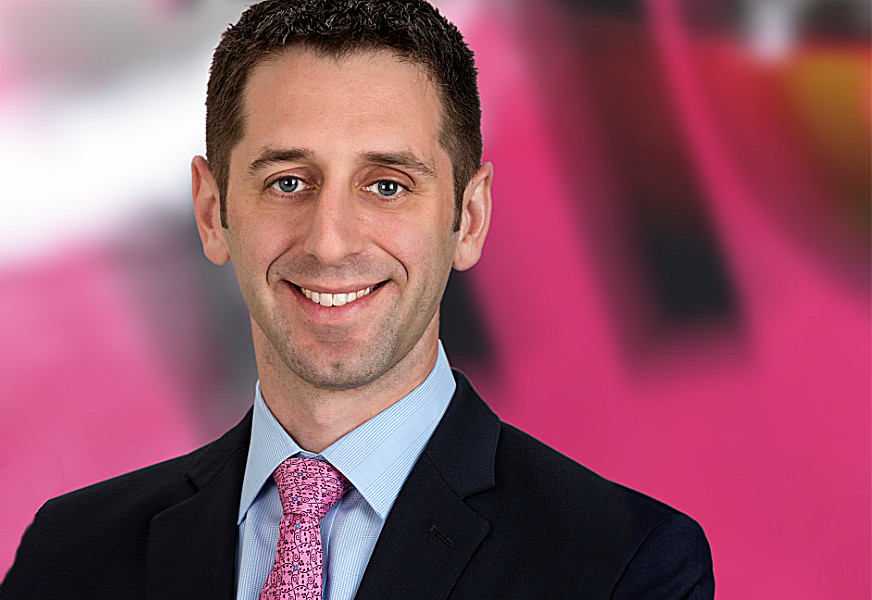 A new report from analyst firm Greenwich Associates entitled, 'The Fixed-Income Trading System Evolution' makes a strong case for a new approach to developing front office technology for buy-side bond trading.
Based on interviews with 349 buy-side traders working on equity, fixed income or foreign exchange trading desks, the report finds that traditional classifications for trading technology, such as execution management systems (EMS), order management systems (OMS) and combined tools (OEMS) are outdated and increasingly irrelevant to function.
"The time has come to throw out long-held notions of what trading technology can do and how it has been packaged," writes author Kevin McPartland, managing director and head of research for Market Structure and Technology. "Instead, consider what it should do and what you really need."
The importance of increased efficiency in the front office is laid bare. The report finds that every single basis point in IG spreads can equal US$1 billion saving for end investors, and for less liquid assets the increase is greater.
Workflows are changing, with 60% of buy-side traders reporting that they are spending more time trading electronically, while almost as many reporting less time being spent on the phone to sell-side counterparties.
In addition, the majority of traders are working across more than one asset class or product, with the research finding that 47% of fixed-income traders are trading derivatives, 26% FX and 20% exchange traded funds (ETFs). In the equity space some 60% of cash equity traders also dealing with ETFs, 45% derivatives, 35% FX, and 21% fixed income.
Yet changes to front office technology are relatively rare; only 9% of traders had changed EMS/OMS over the previous 12 months with "Improved trading functionality" and "improved analytics/data" are the top two reasons cited for a change. Just 17% of buy-side trading desk tech budget is spent on OMSs.
McPartland argues that there is a need for tech providers to rethink the technology they are supplying in the fixed income space in order to offer real value, and support better trading workflows.
"Categorising systems as EMS, OMS or even OEMS is increasingly just semantics," he writes. "The labels were created in a time when the underlying technology meant these functions needed to be addressed separately. That is no longer the case, and preconceived notions about what functions can be handled in a single platform should be thrown out."
The report is available here.
©The DESK 2020
TOP OF PAGE