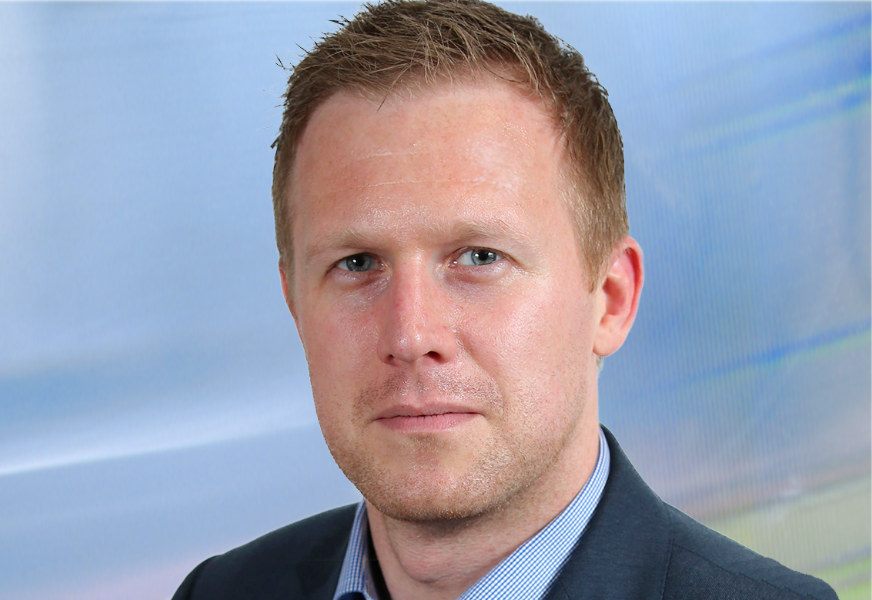 Execution technology supplier, Vela, has added Fenics US Treasuries (Fenics UST), the electronic Treasury trading platform owned and operated by BGC Financial, to its fully-hosted and managed Direct Market Access (DMA) Platform.
Vela's multi-asset DMA Platform is cross-connected to Fenics' co-location facility in New Jersey, delivering a short path to the venue and ensuring superior transactional and communication performance. Using Vela's DMA Platform, allows low-touch trading desks at buy- and sell-side firms to use Vela's normalised order entry, pre- and post-trade risk layers and market data for major listed derivatives venues, while trading cash and derivatives US Treasury markets through a single API.
Ollie Cadman, chief product officer at Vela, commented, "With the levels of automation in the rates and credit markets continuing to trend upwards, the addition of Fenics UST products to our DMA Platform provides our clients with ultra-low latency access to US cash and derivatives treasuries data through a single application programming interface (API). Our high-performant execution platform can easily be integrated into any in-house or third-party EMS/OMS."
Vela's DMA Platform offers normalised order entry, pre-trade risk, drop copy, full risk management and normalised market data, supported by a clearing member ecosystem. The platform provides low latency and fully-normalised access to all the major listed derivatives venues for buy-side and sell-side firms.
Vela offers the platform as a hosted and managed solution (as-a-Service), using its existing infrastructure network, exchange connectivity lines, and major points of presence across the globe.
©The DESK 2020
TOP OF PAGE