Technology spend on buy-side trading desks rose 4% in 2019 from the previous year, to reach US$2.2 million on average, with fixed-income trading desks leading spend with a rise to US$2.8 million up 3%, according to new research from Greenwich Associates. Equity trading desks' budgets averaged US$1.8 million, up 4%, while FX desks have an average budget of US$1.6 million, up 5%.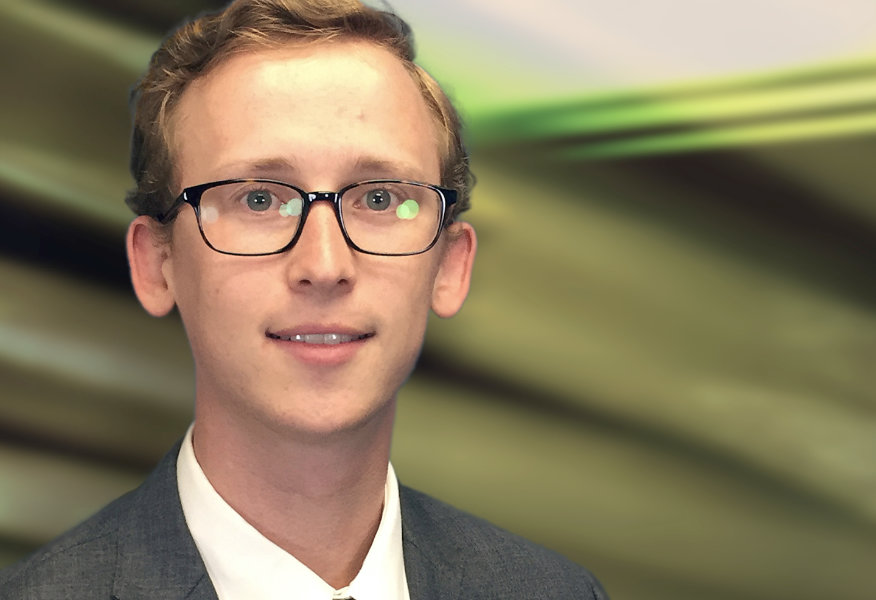 "This trend could indicate that when it comes to sourcing liquidity, the buy side finds that a marginal dollar spent on technology returns more than a marginal dollar spent on talent," says Brad Tingley, market structure and technology analyst at Greenwich Associates and author of the report 'Trends of Buy-Side Trading Desk Spending'.
It found that despite significant investment already, trading desk budgets continue to rise, albeit slowly, especially when considered in aggregate. Seventy percent of desks saw their 2019 budget increase by less than 10% from 2018.
Proportionately, bond desks have a greater allocation of budget to technology when measured against spend on traders' wages. That follows a trend since 2015, which has seen bond trading becoming more electronic and – as dealer price making falls away – an increased need for pre-trade data to support price formation.
Amongst all institutions, real-money investment firms still have the lowest relative spend on technology to wages, with an average of 60% of desk spend on tech vs compensation at institutional investors, against an average of 62% across all demographics including corporates, hedge funds, banks/brokers.
©The DESK 2020
TOP OF PAGE