The Intercontinental Exchange's (ICE's) ICE Data Indices (IDI) has postponed the rebalancing of all the ICE and ICE BofA indices for bond, preferred and convertible securities due to occur on 31 March 2020, under pressure from stakeholders. Market commentators have observed that, as a result, investors tracking the indices will potentially avoid losses in March.
In a statement, the firm said, "Given the continued disruption in the markets, and after careful consideration of feedback received in response to our consultation with stakeholders on this matter, dated March 20, 2020, ICE Data Indices in accordance with its consultation policy, has reached a decision to postpone the March 31, 2020 rebalancing for all fixed income indices."
The firm did not respond to requests for more detail on the cause of the consultation and postponement.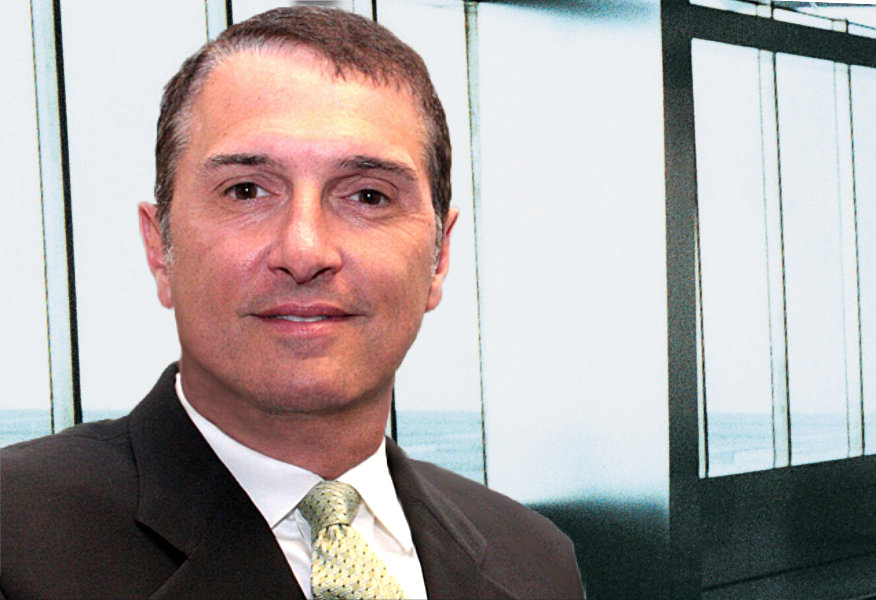 "I'm going to take them at their word," says Jim Bianco, president at Bianco Research. "The extreme market conditions are telling them that there are huge unrealised losses sitting in that rebalancing. There was also a fear of extreme positioning, where if a firm was rebalanced and blew out of its oil bonds, then in April it would have to buy them all back. The dealers are saying they can't meet the bids and the offers in the market right now so don't put forced trading onto them on top of everything else."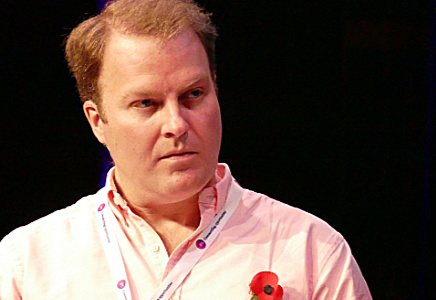 John Greenan, CEO of technology consultancy Alignment Systems and a keen follower of the ETF market comments, "Since the '90s the collective investment vehicle world has had little known problems that surface from time-to-time. From unit trusts running large box positions and switching from offer to bid pricing, to open-ended investment company (OEICs) and anti-dilution levies and lock-ins, to ETFs liquidity problems like this one. People look at the upside but don't recognise the complexity of the underlying market structure and the risk factors involved."
The indices are currently expected to resume their normal rebalancing cycle on 30 April 2020 according to IDI.
"On that date the Indices will pick up all changes that were deferred from the March rebalancing along with the normal April changes," the firm noted.
By missing out on rebalancing in March, funds that track the ICE Data Indices potentially miss out on losses seen this month, although if losses increase the impact in April would be greater.
"If you're running a traditional immunised or index portfolio that has to rebalance once a month, you're going to get out of line, where ETFs who do this on a continuous basis don't get to stop counting their NAV / discount premium for a month, because markets are wild," says Bianco. "The high yield index has to wait another month before it gets Ford and GM, which got downgraded on 25 March and so there will be even more to do in two months."
The postponement did not sit well with all of the indices' users, as IDI was forced to develop an alternative for some stakeholders where the freeze would have broken their rules.
"In the feedback that we received during the consultation, some stakeholders expressed concerns about having the Indices deviate from their published rules as, in some cases, they are not able to do so with respect to their own policy guidelines," IDI wrote. "In support of those stakeholders, IDI will be creating alternate versions of key Indices that will follow a normal rebalancing on March 31, 2020. More information will be made available in a separate report on how to access these Indices."
©The DESK 2020
TOP OF PAGE