Investors and analysts are urging a cautious response to the new Covid variant – Omicron – after Friday's markets saw the Volatility Index (VIX) jump 10 points to 28, which UBS assessed was its highest level since February 2021.
Analysts at Morgan Stanley observed that Friday's moves were "significant and likely exacerbated by poor liquidity" while the firm saw its 'Composite Sigma Index' (CSI) registering a new year-to-date high. The most significant dislocation was found between moves in European stocks versus credit and rates, as stock fell around the world on Friday European equities were underperforming other risk assets such as European credit.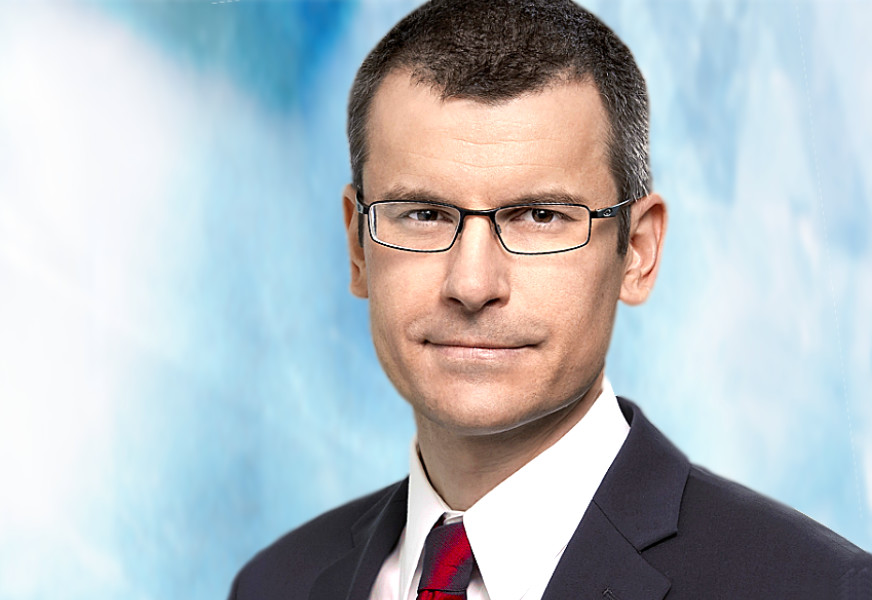 According to a paper published by the office of Mark Haefele, chief investment officer for global wealth management at UBS, yields for 2-year and 10-year US Treasuries fell by approximately 14 and 16 basis points on Friday, as a response the impact Omicron might have on US growth and the central bank monetary policy.
In the international rates space, Polish 2-, 5- and 10-years saw the largest moves as a percentile of the last five years' moves, according to Morgan Stanley analysis, followed by Canadian 5-year and 10-year, and UK 10-year.
"We advise investors against jumping to conclusions based on small data samples and anecdotal reports with potentially large margins of error," noted the UBS team. "The market reaction may have been exacerbated by relatively low liquidity in Thanksgiving week, and volatility could remain elevated in the days to come as systematic investors readjust positioning. A period of market volatility after such a strong rally should also not come as a major surprise. But it does serve as a reminder of the value of being diversified across markets and sectors."
The team at Morgan Stanley, comprising; Matthew Harrison, US biotech analyst, Andrew Sheets, chief cross-asset strategist, Jacob Nell, head of European economics and Chetan Ahya, chief Asia economist, wrote, "We are above-consensus on global growth in 2022, seeing the consumer, capex spending, and inventory restocking all playing a role. Worse outcomes from Omicron could impact the path of growth, but might not change the destination (i.e, 'Delta' in 2021)."
Haefele's team also said, "With yields remaining low and spreads compressed, we see few opportunities in conventional high yield markets, except Asia. Rather, we favour unconventional sources of yield, such as private credit or dividend-paying stocks."
©Markets Media Europe, 2021
TOP OF PAGE