Market operator Intercontinental Exchange (ICE), has launched 'ICE Select' an application which provides connectivity to the ICE Fixed Income ecosystem, including the ICE Bonds execution platforms and ICE Data Services evaluated pricing and analytics.
ICE Select has also been integrated with order management systems, enabling further integration into important trade desk workflow. Customers will also have access to liquidity and execution protocols from ICE Bonds via the ICE ETF Hub later this year.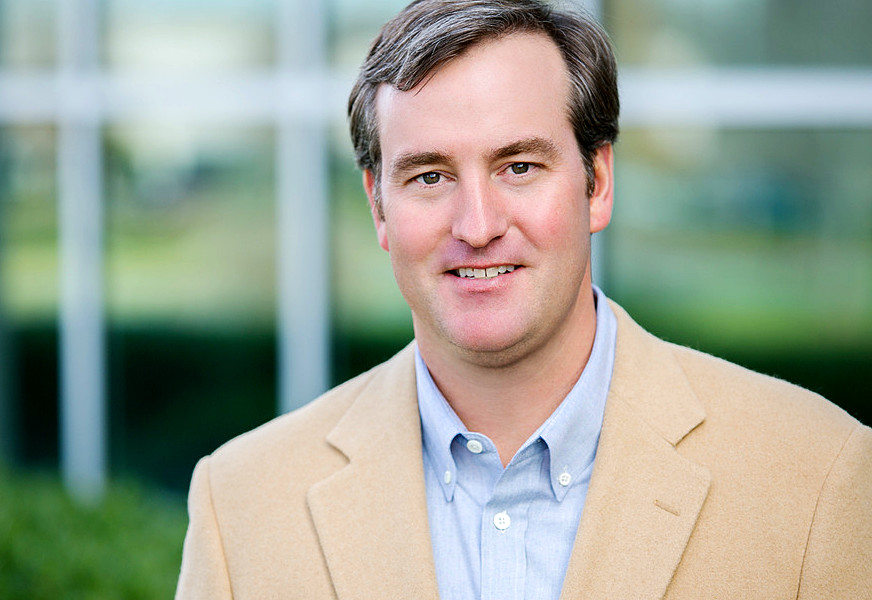 "At a time when the industry is experiencing more day-to-day volatility, complexity and uncertainty, our customers need sophisticated trading tools that provide access to liquidity across fixed income markets," said Marshall Nicholson, president of ICE Bonds. "By creating a single point of access for our three platforms, and offering it alongside ICE Data Services data and analytics, we've created a flexible and convenient way for our customers to access trading protocols and manage risk."
ICE Select offers connectivity to liquidity across all of ICE Bonds' execution platforms, including ICE BondPoint, ICE TMC and ICE Credit Trade. Together, these platforms offer trading for corporates, municipals, Treasuries, agencies and emerging market bonds.
Users can execute across a range of protocols, including click-to-trade, portfolio auctions and request for quote (RFQ), and in June will be able to access content and pre- and post-trade analytics from ICE Data Services including:
• Continuous Evaluated Pricing – Streaming independent evaluated prices for front, middle and back offices
• Liquidity Indicators – Metrics and analytics for liquidity for single bonds and baskets of securities
• Best Execution – Measurements of trade execution quality and transaction cost analysis for fixed income securities (opre- and post-trade)
Integration of additional data and analytics from ICE Data Services, including ICE Credit Risk, ICE Portfolio Analytics and ICE Data Indices, into ICE Select is planned for later this year.
©The DESK 2020
TOP OF PAGE