Trading, analytics, and risk management system provider, ION Markets, has connected its LatentZero buy-side clients to the UBS Bond Port trading platform. Bond Port is now accessible to all buy-side clients through the LatentZero order management systems (OMS), providing more trading flexibility and anonymous access to the liquidity pool it offers.
With connectivity to Bond Port, ION's LatentZero clients can access a liquidity network of 2,500+ clients in over 65 markets according to ION, with firm pricing in over 25,000 instruments, trading in 19 currencies. Client liquidity is integrated with external venues, regional dealers, and alternative providers so that users can potentially access a range of trading protocols and an aggregated view of the current market.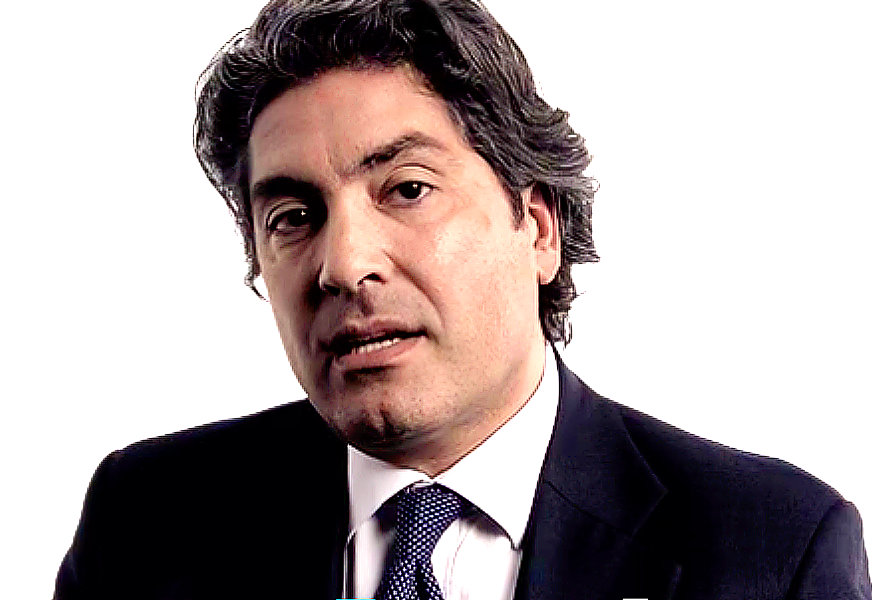 "Access to the UBS Bond Port trading platform will provide our buy-side clients with even greater visibility and flexibility to make informed asset management choices. This is the latest development demonstrating ION Markets' mission to use cutting-edge technology to fuel simplicity, automation and reliability for clients, underpinning hundreds of thousands of transactions every day," said Hishaam Caramanli, ION group chief product officer.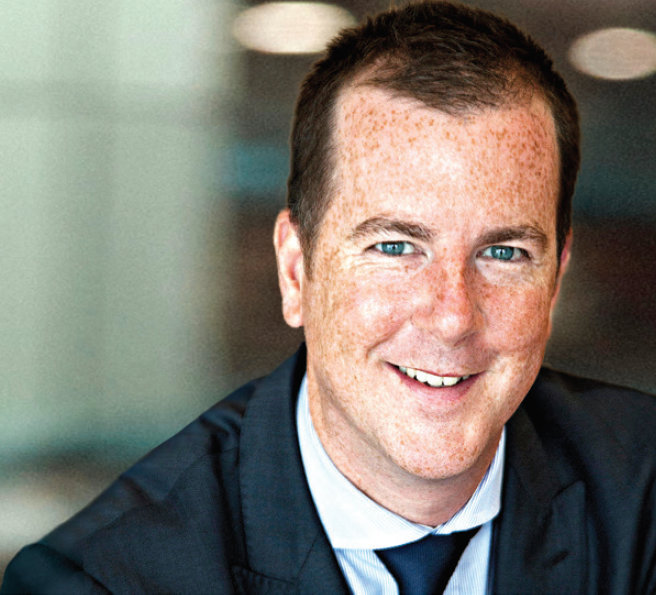 "This expanded partnership with UBS Bond Port opens doors for ION LatentZero buyside clients and provides more liquidity opportunities to the asset management community," said Simon Linwood, EMEA head of UBS Bond Port. "Connectivity to OMS providers is at the heart of Bond Port's client strategy. This connection will allow LatentZero clients to see our live order book, add orders and trade the resting liquidity all within their natural workflow."
©Markets Media Europe, 2021
TOP OF PAGE