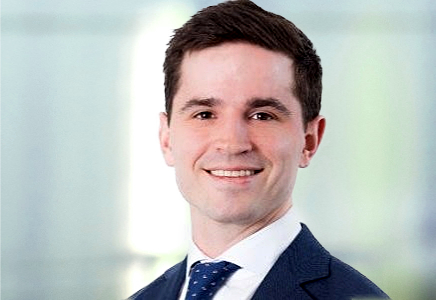 Dylan Kluth has been promoted to head of dealing at AMP Capital, seven years after taking up his first trading role as an equity dealer in Sydney, Australia.
Kluth first joined AMP Capital Brookfield in 2009 as an associate in investment operations and then moved to AMP Capital Investors as an exposure management analyst in 2012.
After his move into trading in 2013, he transferred to the UK and expanded his skillset to work across equities, foreign exchange, futures, investment grade and high yield credit, interest rate derivatives, swaps and options as he progressed into a multi-asset dealing position.
He was named head of dealing across EMEA and Americas for AMP Capital in January 2020, prior to his promotion to the global role in December.
©The DESK 2020
TOP OF PAGE