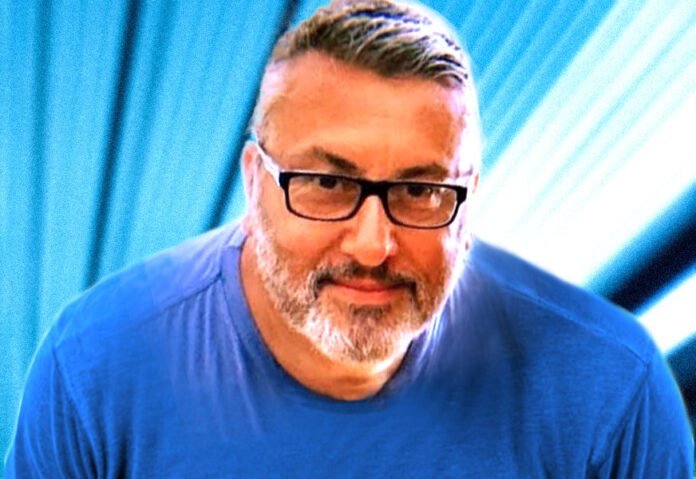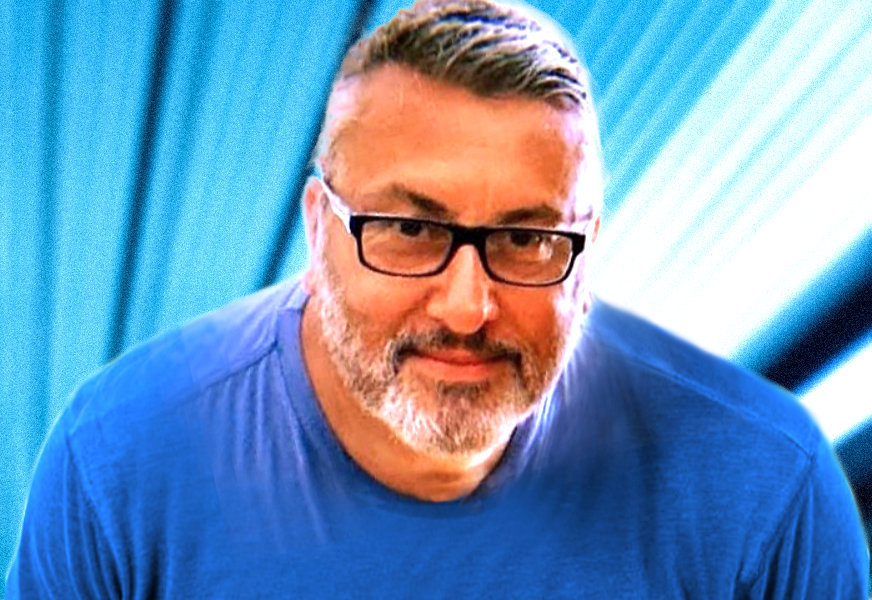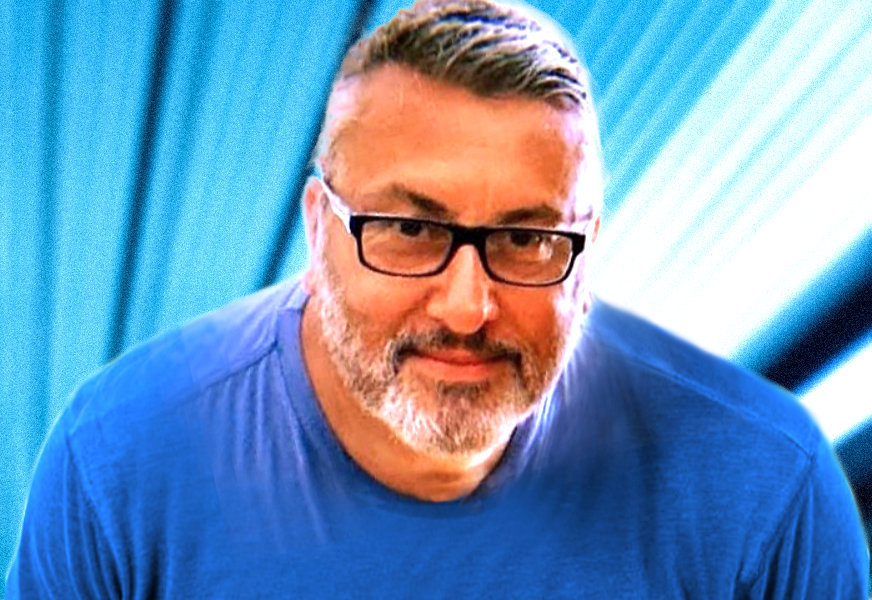 Andrew Lothian, a veteran of the credit trading markets, has joined SMBC Nikko Securities America's credit trading desk. Lothian, whose career as a trader stretches back nearly 30 years, was most recently head of investment grade credit trading and research group at Mizuho in New York.
Having worked for International Bank of Japan in 1992, a firm which merged with Mizuho Financial in 2001, Lothian has good reputation as a sell-side trader amongst many of his peers, and has worked at eight sell-side firms since then, in senior roles covering both primary markets via syndication and secondary credit trading.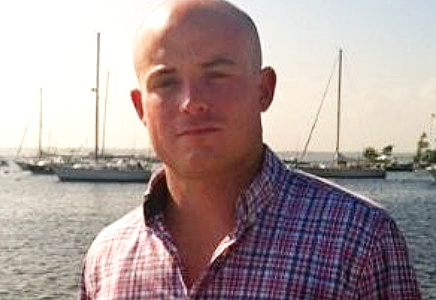 Separately, John Guglieri has joined Latin America (LatAm) credit trading team at BNP Paribas in New York as director and Latin America corporate trader. BNPP poached him from Standard Chartered, where he worked as a credit trader covering LatAm.
Guglieri has a strong background in emerging market credit trading. Having started at JP Morgan in 2006 with fixed income and structured product sales, he joined RBC Capital Markets in 2012 in an EM credit trading role, before joining Standard Chartered in 2017.
©The DESK 2020
TOP OF PAGE