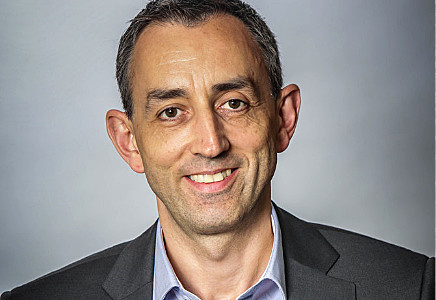 Market operator CME Group has migrated the US Treasuries trading and US repo functions of BrokerTec business to its CME Globex platform. This follows the integration of BrokerTec's EU government bond and repo markets in January.
With BrokerTec's dealer-to-dealer platform integrated into CME Globex, clients can access a suite of government bond trading offerings across listed derivatives, cash and repo markets via a common platform, potentially allowing greater operational and technological efficiencies when managing risk across cash and futures.
John Edwards, global head of BrokerTec, said, "As clients look to more efficiently manage their risk, this migration will facilitate greater opportunities across execution, analytics, clearing and settlement for listed interest rate derivatives, cash government bonds and repos – all in one place."
As part of the migration, the existing BrokerTec Global Front End (GFE) application has been integrated into CME Globex, and real-time BrokerTec data can be streamed with CME Group futures and options data for users of the CME Market Data platform.
CME Group acquired BrokerTec in November 2018 as part of Nex Group, giving its platforms the dominance over US Treasury trading by volume, and the majority of US Treasury futures trading by volume.
©The DESK 2020
TOP OF PAGE