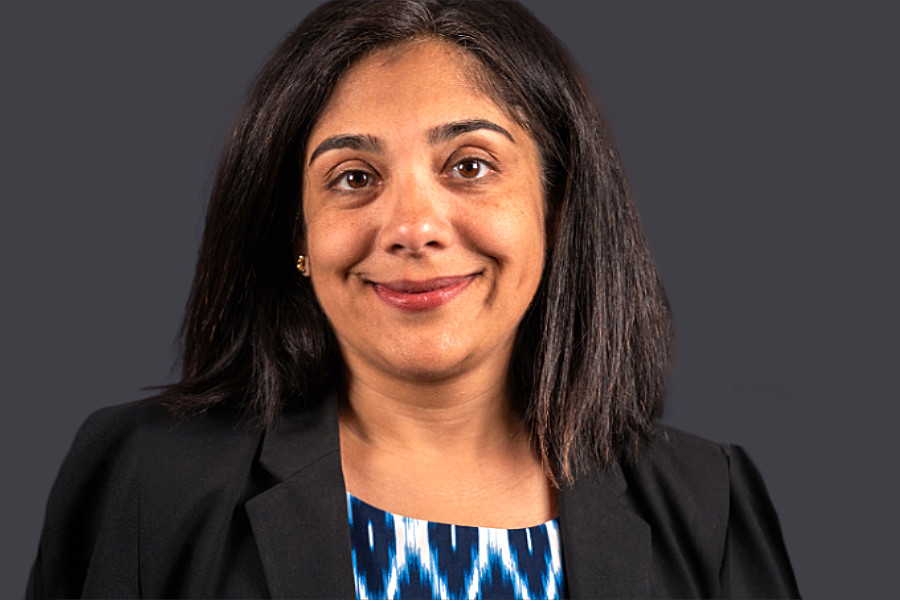 A week after the UK's Financial Conduct Authority announced a consultation into buy-side access to data and benchmarks, bond pricing specialist BondCliQ and data accessibility firm MayStreet have published a market data 'Bill of Rights'.
"There is a lot of controversy right now over what is the right way to provision market data," says Manisha Kimmel, chief policy officer at MayStreet and a co-author of the report. "Fixed income is different to equities and the US is different to the EU, but we wanted to ask whether there is a standard by which we should be thinking about these transparency initiatives, if we are to solve the most basic of goals?"
The three articles proposed are:
• Article I. The Right to Reliability: Everyone has the right to market data that is objectively accurate and sufficiently comprehensive.
• Article II. The Right to Accessibility: Everyone has the right to receive market data distributed with technical efficiency at fair and reasonable prices.
• Article III. The Right to Timely Publication: Everyone has the right to market data that is released at the same time for distribution to market participants.
Chris White, co-author and CEO of BondCliQ says, "Having a market where some get access to key pricing and transaction data before everyone else, sets up an environment that fosters abuse. Every market participant has to have the equal opportunity to access core market data as quickly as possible."
Setting the groundwork of points to discuss around this issue has already inspired feedback on these and other data issues the authors say.
"Getting feedback has been great, we have already received the suggestion to add the right to good governance," says Kimmel.
©Markets Media Europe 2021
TOP OF PAGE
---