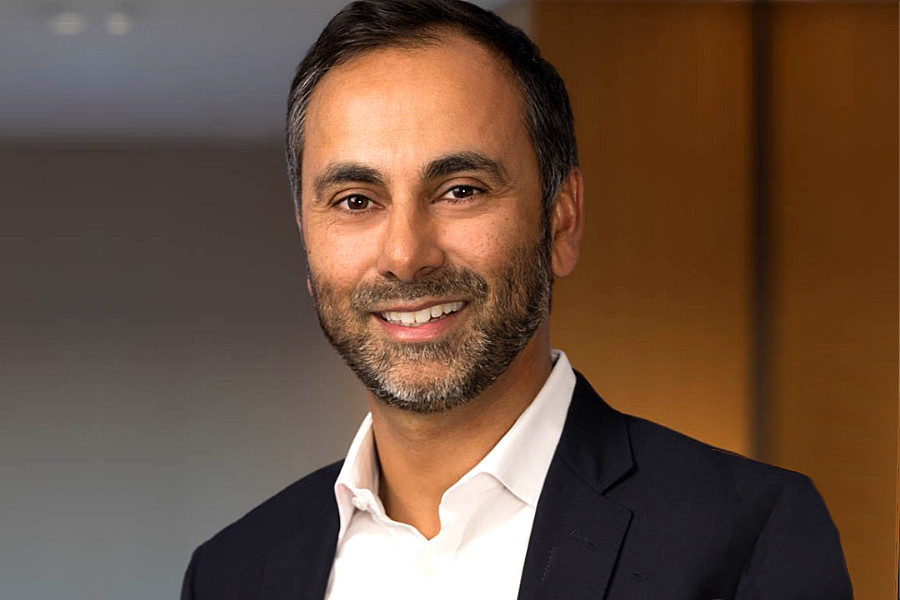 Bond market operator, MarketAxess, has named Nash Panchal to succeed Nick Themelis as MarketAxess' chief information officer (CIO). MarketAxess previously announced Themelis' retirement from MarketAxess, effective 28 February, 2022, after 16 years.
Panchal will join MarketAxess in March after more than 20 years in technology at Goldman Sachs. Themelis will remain with the company in an advisory capacity through 2022 to ensure a smooth transition.
"Nick has been an essential partner to our business over his 16 year run at MarketAxess," said Rick McVey, chairman and CEO of MarketAxess. "His leadership of our technology strategy and technology team has been one of the key ingredients of our business growth and success. We have created many important innovations throughout this period that have improved trading efficiency and reduced transaction costs for our clients. We celebrate Nick's career at MarketAxess and wish him the very best for the next chapter in his journey."
Chris Concannon, president and COO of MarketAxess added, "We are thrilled to welcome Nash Panchal as our next CIO. He brings an impressive record of leading and developing global technology organizations and shares our passion for partnering with clients to innovate. I look forward to working with Nash on bringing our clients the next generation of technology needed to navigate the rapidly evolving electronic trading environment in global fixed income."
Panchal was most recently managing director and global co-head of technology in Goldman Sachs Asset Management Division. His previous roles included global head of Goldman Sachs Asset Management Portfolio Management and Trading Technology and global co-head of Fixed Income, Currencies and Commodities (FICC) Technology in Goldman Sachs Global Markets Division. Panchal began his career as a consultant at Andersen Consulting. He holds a BA and an MA, each in Computer Science, from Cambridge University.
©Markets Media Europe, 2022
TOP OF PAGE