Block trading specialist and agency broker, Liquidnet, has unveiled a new feature in its new issuance platform for corporate bonds, intended to enable investors to communicate with syndicate banks directly from their order and execution management system (O/EMS) as part of the book build process, before a bond is priced and allocated.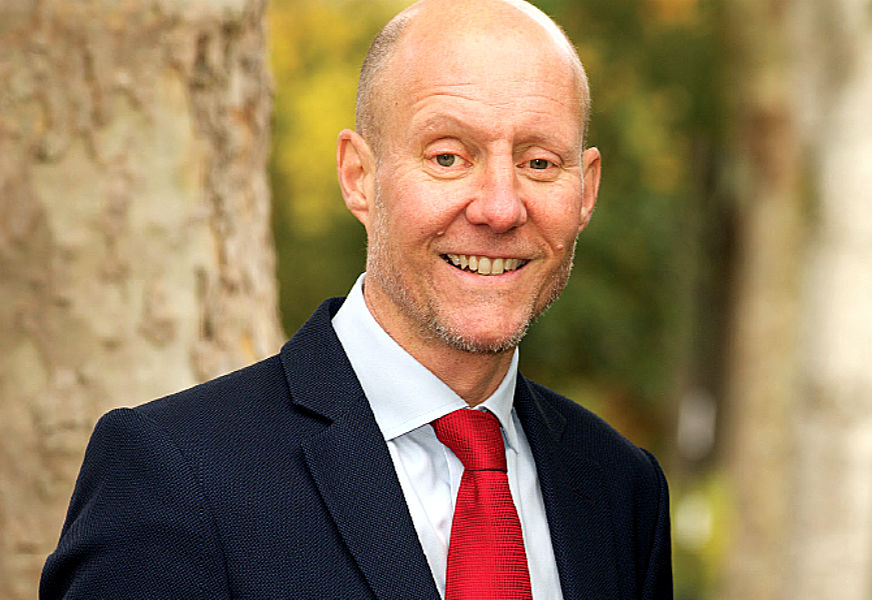 Paul Squires, head of EMEA equity trading and Henley fixed income at Invesco Asset Management commented, "The early provision of key information around a new bond issue has allowed us to get that bond set up in our OMS much earlier, facilitating more efficient collaboration between our investment team and trading desk. More electronic communication with the Syndicate Group will free up valuable time and resources for us."
This feature builds on the Liquidnet Primary Markets functionality launched in September last year, which enables bonds to be set up in the O/EMS in the very early stages of the syndication process using a pre-ISIN, early identifier. The workflow can be further supported by validation from Liquidnet's buy-side members with orders sent directly from the O/EMS all the way to the syndicate bank group. Charles River Development (CRD) is one of the first to deploy the feature that accommodates this workflow.
"As record issuance continues across corporate bond markets, integrating with Liquidnet Primary Markets will enable streamlined access to new issues for our institutional clients," said Vidya Guruju, CFA, senior product manager, Charles River. "Managing these workflows directly in our O/EMS helps firms benefit from straight-through processing and other efficiencies across their front and middle office."
Liquidnet Primary Markets is planned to be Liquidnet's end-to-end electronic solution to support a more efficient new issue process. Stage one of the offering provides investors with information around announced deals in real-time and allows for easier trading of the bond 'in the grey' and immediately post pricing.
Mark Russell, global head of fixed income at Liquidnet, said, "Today's announcement brings us another step closer to realising our vision to electronify the full lifecycle of a bond. We want to improve the capital markets ecosystem for all participants, and we are open to collaborating with existing and emerging technology providers in this space. Our work with Charles River truly exemplifies the need for interoperability."
©Markets Media Europe, 2022
TOP OF PAGE