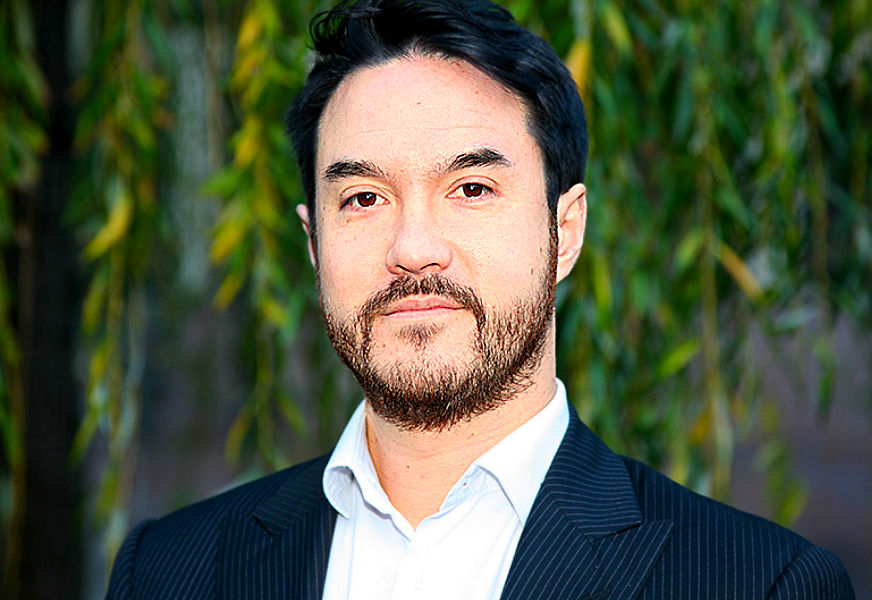 Natwest Markets has implemented a new PPQ (Pushpull Quotes) workflow system to streamline manual workflow around non-standard, complex trades such as fixed income trading.
Matthew Cheung, CEO of system provider ipushpull, said, "We're very excited to launch PPQ, our new pre-trade workflow solution, which is already being used for bonds, swaps, linkers and total return swaps (TRS) by buy-side and sell-side [firms]. We're delighted to work with NatWest Markets well as three other Tier 1 dealers who are live and we have another three dealers joining PPQ in the next month."
PPQ is a pre-trade workflow tool designed to standardise and automate the negotiation process between buy and sell side. Using financial networks like Symphony and standardised syntax within private bilateral chats it supports trading and sales communication including the transfer of pricing and quote information.
Chatbots can interpret key data within those messages, display them within a custom application and allow the user to drive the workflow from a single screen. Data mapping transforms incoming and outgoing data into the required format, creating an extensible solution to interoperate between new and existing standards. The inclusion of structured data objects within messages, containing instrument definitions, event descriptions and a wealth of other metadata, can further aid automation of pre-trade workflow.
Cheung says, "We are seeing a massive acceleration of digitisation in capital markets. A convergence of live data sharing, chatbots and cloud means pre-trade workflow for non-standard complex trades can now be streamlined. iPushPull allows both buy side and sell side to take advantage of this."
Neil Weatherall has joined Pushpull Technology as head of Technical Sales at ipushpull,, following a long career with Natwest Markets and RBC Capital Markets. Weatherall started his career at Natwest in 2002 and went on to become head of GBP Inflation. Rapid growth in the liability-driven investment (LDI) industry and hedging programmes saw trade volumes increase exponentially across a wide client base and as a result he oversaw large scale changes in the technology employed to price, book and manage trades.
Weatherall adds, "Eliminating manual processes, creating standardisation and improving efficiency are paramount. There are a significant number of complex instruments or package trades where the pre-trade negotiation process is ripe for digitising and enhancing through our PPQ service."
©The DESK 2020
TOP OF PAGE