By Pia Hecher.
Dealer-to-dealer electronic trading platform BrokerTec is preparing to launch BrokerTec Quote, a dealer-to-client request for quote (RFQ) trading system for the European repurchase agreement (repo) market, in the second quarter of 2019.
BrokerTec claims its new service will improve trading capacity and efficiency for European repo traders. It also gives access to BrokerTec Analytics, which advises future trading decisions by providing data on individual trade performance.
BrokerTec Quote has been designed specifically for the repo market and supports, lists, packages, rolls and unwinds in addition to providing RFQ functionality. BrokerTec Quote also supports a workflow between sell-side sales and trading teams to allow them to collaborate on RFQs, and allows the preparation, negotiation and execution of orders en masse between counterparties helping to improve a workflow which is manual for many firms.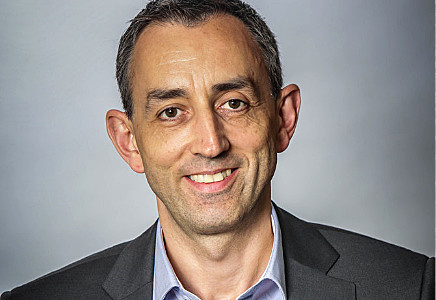 "This new service will leverage the existing regulated platforms in the UK and the Netherlands for the EU27 and offers meaningful opportunities for the dealer community on BrokerTec by delivering significant efficiencies and enhanced execution services in the dealer-to-client space via an RFQ protocol," said John Edwards, managing director of BrokerTec Europe.
Market participants can use BrokerTec Quote to trade European sovereign debt and UK gilts along with supranational and agencies in the EU27. In the future, BrokerTec Quote wants to incorporate US Treasuries as well as Australian and Japanese government bonds.
©TheDESK 2019
TOP OF PAGE