Charles River Development and Neptune Networks are collaborating to provide buy-side clients of Charles River's Order and Execution Management System (OEMS) with aggregated, real-time fixed income axes and inventory. Neptune provides technology solutions that enable real-time connectivity and deliver high-quality bond market data from sell-side banks to buy-side clients.
Since its 2016 launch, Neptune has grown rapidly; the firm reports it has 28 dealers on the platform, over US$210 billion of gross notional and more than 60,000 axe/inventory items updated in real time across 30,000 individual bonds daily.
In The DESK's latest Trading Intentions survey, 45% of buy-side traders reported they were users of Neptune and 24% reported they were a major user of the system, making it the only data & analytics provider to show consistent growth over the last five years.
In addition to investment grade, high yield, emerging markets and rates, Neptune now quotes mortgage-backed securities and municipal bonds. It has recently added bilateral messaging to further support the fixed income trading process.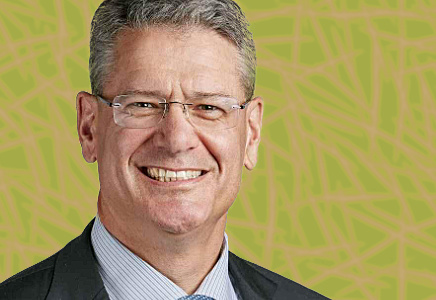 John Plansky, CEO of Charles River says, "Neptune's innovative approach to standardising massive volumes of unstructured data and aggregating liquidity across multiple dealers enables our clients to make faster and more informed trading decisions in highly fragmented and illiquid fixed income markets."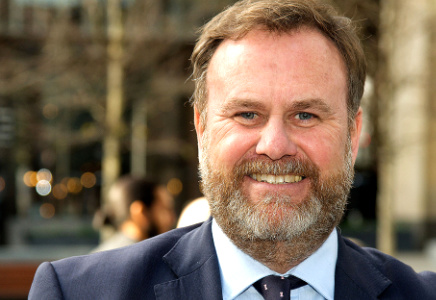 Byron Cooper-Fogarty, Neptune's Head of Sales, said, "Portfolio managers can quickly target axes and inventory of interest, enabling faster decision making and fewer missed trading opportunities. The inventory data captured in the Charles River OEMS also aids clients in demonstrating and documenting MiFID II-mandated best execution requirements."
Charles River was acquired by State Street in 2018
©TheDESK 2019
TOP OF PAGE