Front office technology specialist Alignment Systems has expanded its team to better support buy-side client who are striving to use data more effectively in their decision making.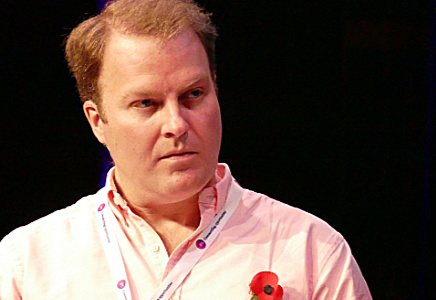 "We have hired two new team members, one with a PhD and 20 years of experience across buy and sell-side providing fixed income analytics and insight to the trading desks," says John Greenan, chief executive officer at Alignment Systems. "The other is a 20 year veteran and one of the original contributors to Python, with extensive experience in FIX and other messaging protocols."
The hires reflect a change that the firm has observed amongst its client base. The dynamics includes a reduction in the range of technology options that asset managers have, due to vendor consolidation, a drive to reduce operational costs within asset management companies, and the withdrawal of investment banks from market making, especially within fixed income.
"Collectively that leads to the buy-side doing more with fewer resources," Greenan observes.
Alignment Systems sees a potential solution to this challenge via the application of technology and specifically the provision of insights using a combination of three different sets of data; data that is publicly available to anybody, private data held within an organisation, and private data offered by the sell side to the buy side.
"Those three sets of data are all useful individually, but the true value comes when the three data sets are combined and analysed," says Greenan, "One of the challenges is that you need data scientists to know how to do that integration. That's not really been done within most asset management firms in a formal structured way."
The new hires at Alignment Systems are intended to expand the firm's own capabilities, which have historically been a management of the integration between systems; by applying analytics to the data that was found across multiple platforms, that could allow a greater insight into execution quality, counterparty performance, venue performance and ultimately cost/revenue streams.
However, having found that clients did not always extract value from integrations because they did not have the in-house ability to run those analytics, Greenan's firm is now adding that capacity to support clients in finding that value as an outcome of systems integration.
"We are providing asset management firms with an accelerated learning process, and we will provide the systems integration framework, analytics framework and user interface," he says.
©TheDESK 2019
TOP OF PAGE