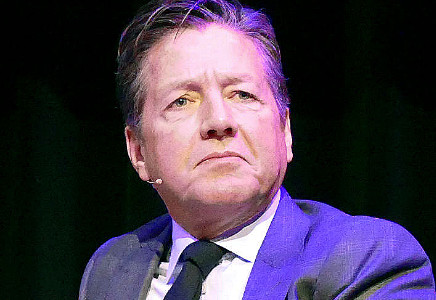 Market operator MarketAxess has seen a monthly trading volume for May 2020 of US$520 billion consisting of $229 billion in credit volume and $291 billion in rates volume, down 13% from April 2020 when it traded US$599 billion, but up 199% from over May 2019 when it traded US$174 billion. Its monthly average daily volume (ADV) was US$26 billion across instruments, with US$11.5 billion in credit and US$14.5 billion in rates.
Tradeweb saw a monthly volume of US$15.8 trillion in the same month with an ADV of US$791.7 billion in May, an increase of 7.2% over May 2019.
Tradeweb hit its highest record in total credit trading, with ADV of $7.8 billion in cash. On 29 May it also hit a single-day record of US$4.8bn in investment-grade credit volume traded fully electronically on the Tradeweb platform.
It noted that adoption of portfolio trading continues to grow, with more than US$47 billion of portfolio trades facilitated globally in the first five months of the year, exceeding the total for 2019 of $43 billion.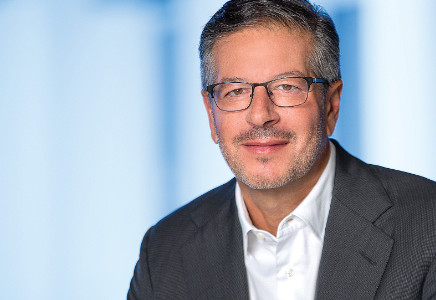 Lee Olesky, Tradeweb CEO, said, "The combination of robust volumes and easing volatility in May suggests a deeper behavioural change is taking place. As many market participants continue to work remotely, we are focused not only on electronic trading, but on digitizing every aspect of trade processing, so our clients can be better informed and more efficient."
US government bond ADV was up 14.9% YoY to US$91.9 billion, and European government bond ADV was up 22.1% YoY to US$25.7 billion. Global issuance and trading of longer term debt continued to rise in both the US and Europe in May, though there was sustained robust bills trading at the shorter end of the US curve. Wholesale session trading has continued to increase towards levels seen last year.
©The DESK 2020
TOP OF PAGE