James Lenton has been named head trader at Fidelity Investments in Hong Kong, where he has worked as a trader since 2017.
A spokesperson for the firm said, "James Lenton is a talented and experienced investment professional. As of 1 June 2020, James leads our trading team in Hong Kong. As an important part of our investment process, our trading capabilities contribute significantly to the exceptional value we provide to our clients and shareholders."
He first began working in Asian equities with Blackrock in 2012, and moved to Fidelity after 13 years with the former.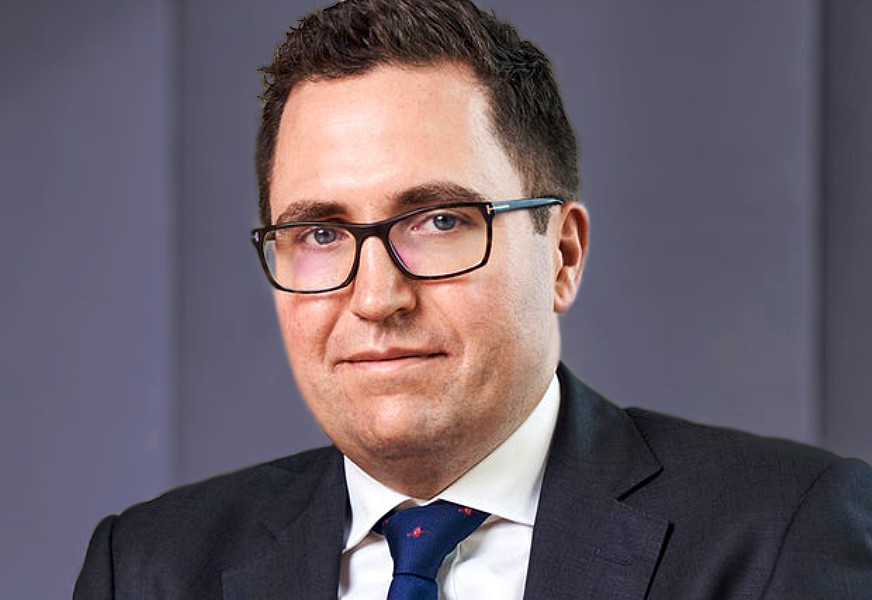 State Street Global Advisors has promoted Stephen Yeats, to senior managing director and EMEA head of fixed income, cash and currency, and UK Head of Investment. Stephen first joined the firm in 2007 as a senior investment advisor and up until April 2020 was working as EMEA head of fixed income, cash and currency and APAC & EMEA head of fixed income beta solutions up until April 2020, according to his public profile.
©The DESK 2020
TOP OF PAGE