Joe Sayers has joined RBC Capital Markets from Citi as head of high yield and loan sales, based in London and reporting to Janet Wilkinson, head of fixed income and currencies flow sales, EMEA.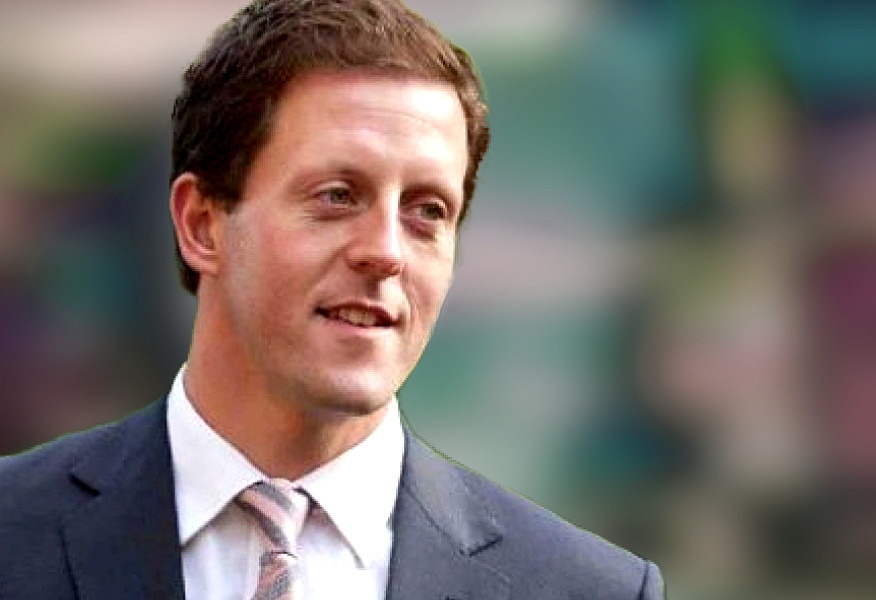 Sayers will work closely with the recently expanded European High Yield Credit trading team and provide leadership on the sales side, as the bank continues to focus on strengthening its regional coverage in this asset class. Sayers' appointment follows that of Joel Robinson who joined RBC 18 months ago, also from Citi, following an eight-year spell at the US bank, and who is now head of High Yield & Loan Trading. Robinson reports to James Chapman, head of European credit trading, along with a recent associate level trader hire, Philip Brigham, who moved from Nordea in April, to support Robinson.
For the last five years he worked on Citi's leveraged credit sales team servicing clients across the UK, US and Switzerland, giving him in-depth knowledge of the high yield credit landscape.
Before transitioning to a career in capital markets, Sayers enjoyed a successful career as a professional cricketer for Yorkshire County Cricket Club and the England Lions, up until he made the decision to retire from the sport at the age of 29.
RBC Capital Markets is looking to bring in another junior to the sales team presently.
©The DESK 2020
TOP OF PAGE