Providers of messaging tools used by portfolio managers, buy-side traders, sales traders and sell-side dealers have seen volumes spike as remote working becomes a reality for many capital markets firms.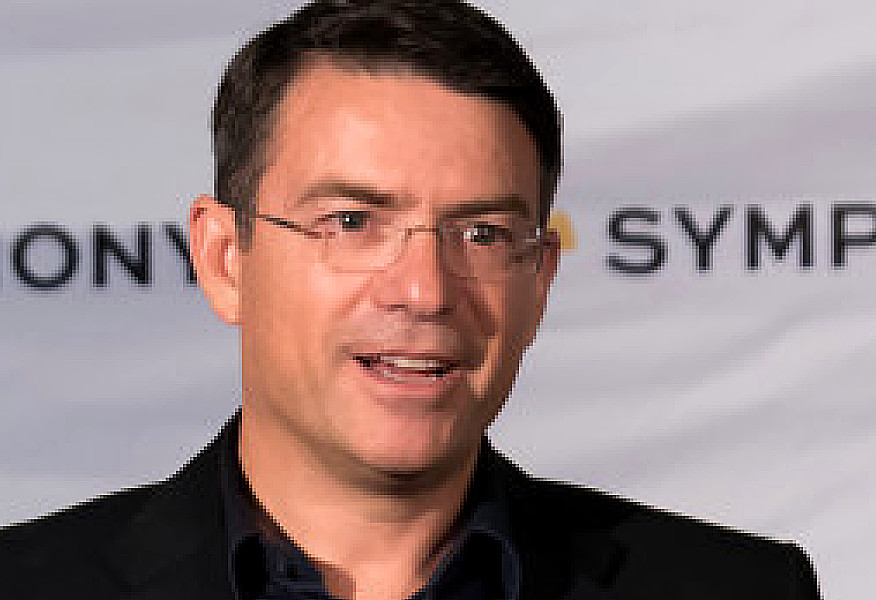 "The moment we saw growth was the last week of February and the first week of March," says David Gurle, CEO of Symphony. "Traffic tripled, in the number of messages people were sending bilaterally, in conversations and using attachments. And it kept going week-after-week."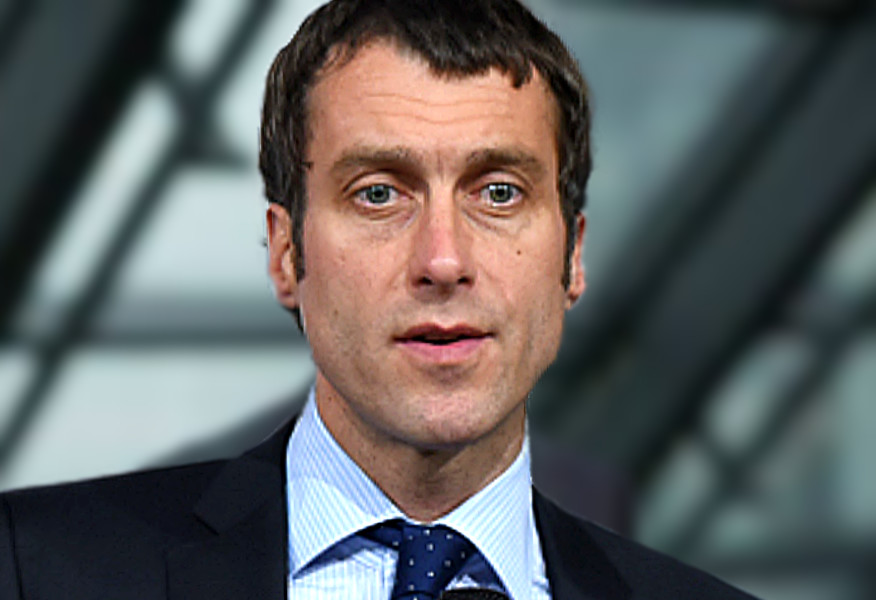 Mark Flatman, head of core product at Bloomberg, says, "Having the right tools has definitely helped our clients stay connected and productive while many of them are working from home. We've seen a nearly 40% increase in average daily volumes on our IB instant messaging system. We have also seen a 30% increase in users onboarding to Enterprise IB, our firm-wide workspace."
Negotiation is often a key element of trading in over-the-counter (OTC) markets which makes free text tools a vital part of communication between buy- and sell-side counterparties, if voice trading is not used. As text-based information can potentially be processed more easily between two sets of tools, such as a client-facing interface and a pricing engine within a bank, they are a vital part of trading today.
In the Trading Intentions Survey 2020, traders reported that Bloomberg Messaging tools were the most used trading interface in corporate bond markets. Buy-side traders are also exploring alternatives.
"We're using Symphony; more broadly it has established itself for a lot of firms communicating internally at least, and we're working with them on how they might play a role in trading via request-for-quote (RFQ)," notes one.
From messages to content
Symphony has the capacity to expand in the current environment both in use and in functionality it offers.
"We've seen an amazing increase in the number of minutes people are spending on Symphony Meetings, then a week-and-a-half ago many firms who had been using Zoom but became aware of security incident turned towards using Symphony," says Gurle. "We are working to deploy mobile capabilities and their use has doubled since the beginning of the crisis and we are deploying further voice and video capabilities to our customers."
Bloomberg users have been accessing the Terminal remotely and via mobile, often on a daily basis, for more than 20 years, notes Flatman, using Bloomberg Anywhere to allow the firm's clients to connect to the Terminal from desktops and mobile devices.
"We have recently seen a surge in usage of Bloomberg Anywhere, along with increased demand for our Disaster Recovery Service, which provides additional remote access options for clients," he says. "Mobile access has also spiked, with an average 41% increase in daily users by the end of Q1."
"Bloomberg is front and centre," observes one buy-side trade. "People feel the pinch with the bandwidth, it is a pretty intense application, however the vast majority of people are not running things locally, they are remoting into the work desktop."
The change in accessibility and connectivity between buy-side traders, portfolio managers and their sell-side counterparties could create new opportunities for these communication tools in their use and importance. While Bloomberg offers information via journalists as well as data, Symphony views the rise in video and content as more direct exchange between users.
"We are seeing a number of peer-to-per content distribution capabilities and a number of point-to-point content distribution sources [in Symphony]; vis-a-vis there is an opportunity to platform-ise them," says Gurle. "We are working on a Symphony content solution which is not to say we will be a content provider, but we want to be content publishing, content sharing so content is distributed far more easily than it is today."
©The DESK 2020
TOP OF PAGE