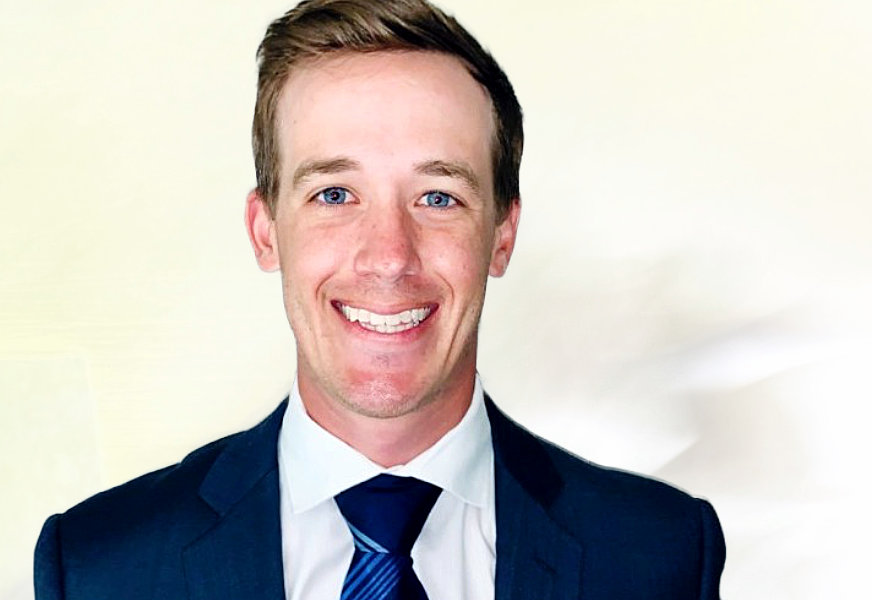 A new report on the first quarter of 2021 from Refinitiv Lipper Research has found that fixed income funds posted a return of negative 0.94% on average, with taxable and tax-exempt bond funds reporting negative performance for the first quarter since the start of the pandemic in Q1 2020. The research covers 51 Refinitiv Lipper fixed income peer groups – of these just 14 recorded quarterly gains.
"The macroeconomic landscape has drastically shifted since then," wrote Jack Fischer, senior research analyst at Refinitiv Lipper. "We now have a growing number of the global population becoming vaccinated, lockdown/virus mitigation efforts currently being rolled back, and trillions of dollars of fiscal stimulus delivered on the back of loose monetary policy. Throughout Q1 the Federal Reserve constantly reminded us of its intention to keep rates low, keeping the current asset purchasing program in place, and using a steady hand in the face of any temporary inflationary spike."
According to Fischer, The Fed's rhetoric and growing employment figures, with businesses reopening, delivered data that "sent shockwaves" over the past three months in the fixed income universe, while investors took a more positive outlook on 2021 global growth outlook.
"The increased growth forecasts led to selloffs in fixed income, causing a steepening of the yield curve and longer-dated Treasury yields to hit levels we haven't seen in roughly two years," Fischer wrote."How did all this play out for the fixed income Lipper classifications? The positive performers were among classifications that reduce interest rate risk. Interest rate risk is a fundamental principle in fixed income investing—when interest rates rise, bond prices fall. As new bonds get issued at higher yields, previously issued bonds lose their appeal. In reflationary periods, purchasing securities with higher yields, shorter durations, or adjustable rates are all central strategies to limit interest rate risk."
As Fischer observes, this can lead investors to take on more credit risk, especially if they are moving into loan participation or high yield funds and the top five performing Lipper classifications for Q1 2021 were:
• Specialty Fixed Income Funds (+2.00%);
• Loan Participation Funds (+1.55%);
• Short High Yield Funds (+1.53%);
• High Yield Funds (1.11%);
• and Global High Yield Funds (0.85%).
©Markets Media Europe, 2021
TOP OF PAGE