Portfolio trading, in which baskets of securities are exchanged with bank in single deals, has been growing in popularity as it gives certainty over execution and some banks are more able to support clients.
"For non-block flow, portfolio trading has been a valuable liquidity source," notes one trader.
However, it is also muddying the waters in the price formation process, along with other non-standard debt instruments and trading protocols.
A senior fixed income trader says, "Prices are all over the place, with gappy moves being skewed by exchange-traded funds (ETFs) due to perm [debt with a very long term], discounts [bonds trading at less than their face value] and portfolio trades where individual bonds trade out of context, since the whole portfolio trades at a single value."
Traders have reported that bond prices are generally harder to determine in the current market environment anyway, as dealers are publishing less accurate prices on screen, and have pulled back from making markets.
The US, unlike Europe, has a single consolidated tape of bond prices published via the Trade Reporting and Compliance Engine (TRACE), run by industry body, FINRA. However, it does not yet account for portfolio trades.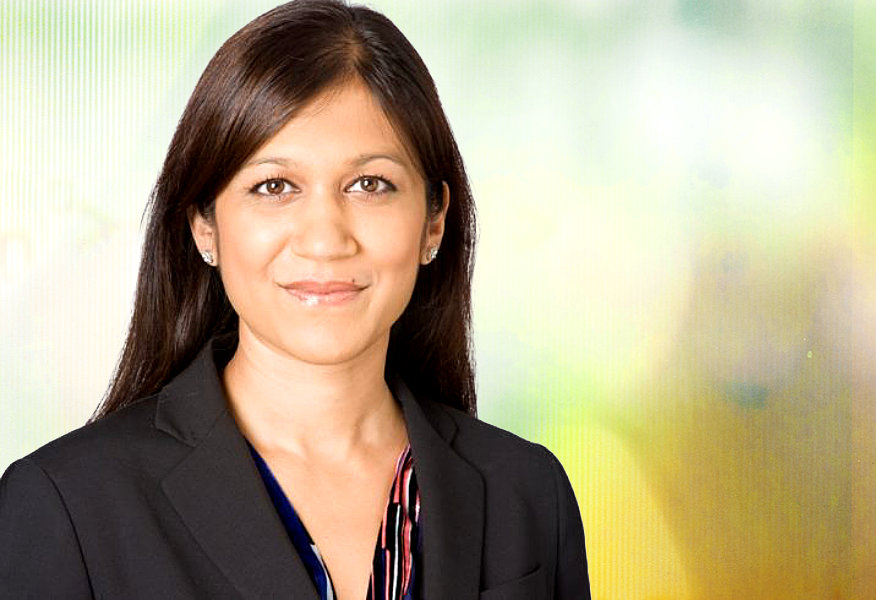 Typically a third part composite price is used to price the basket, according to Sonali Das Theisen, head of Fixed Income Market Structure at Bank of America Merrill Lynch, who spoke on 10 February 2020 to the Technology and Electronic Trading Subcommittee of the Fixed Income Market Structure Advisory Committee (FIMSAC) run by US market regulator the Securities and Exchange Commission (SEC).
On that date FIMSAC recommended that trades are tagged on TRACE to identify whether a particular trade was executed as part of a portfolio trade, which was defined as a trade that is executed between only two parties involving a basket of securities of at least 30 unique issuers for a single agreed price for the entire basket and that was executed on an all-or-none or most-or-none basis.
FINRA is currently understood to be working on that recommendation, according to industry sources.
One buy-side trader voiced support for this, adding, "Individual trades that are part of a portfolio trade should be suppressed from TRACE for 24 hours and tagged, since they are not indicative of the actual value of the individual bond at that time, on some occasions."
©The DESK 2020
TOP OF PAGE