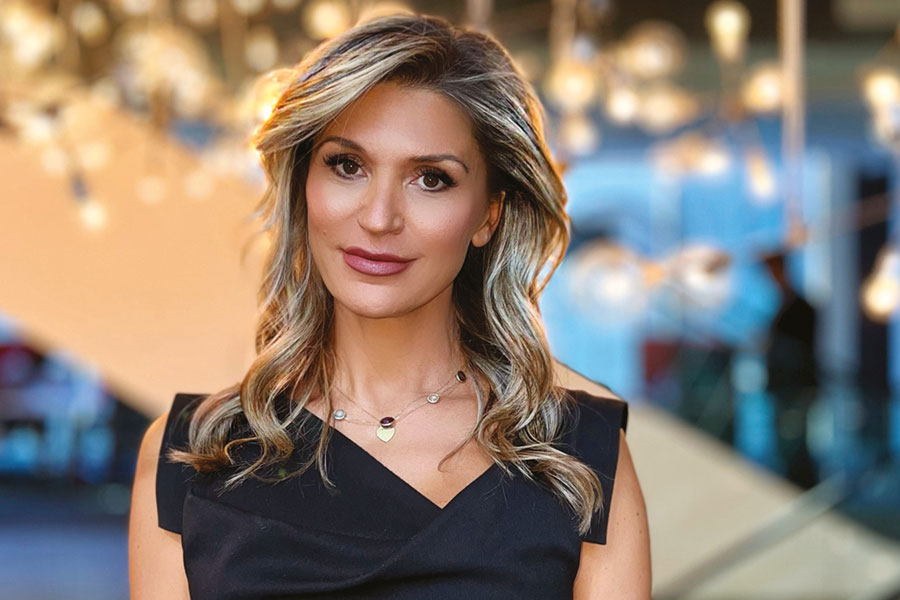 We analyse the firm's success in delivering an outperforming execution management system.
This year's research has found Bloomberg's fixed income execution management system (EMS), TSOX, is far and away the most well used in the bond markets by buy-side firms. Of our respondents, 29% employ Bloomberg's fixed income EMS, where the highest level of use for other providers is 5%, putting the Bloomberg EMS user base 24 percentage points higher than the competition.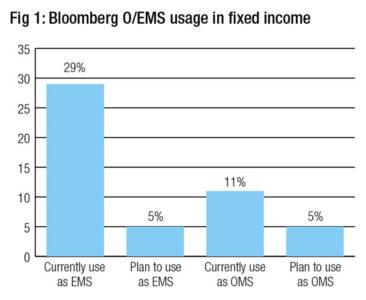 This position is an important one, given the value that buy-side traders have reported an EMS can add. Respondents to the survey who use an EMS have rated the effectiveness of their overall O/EMS stack far higher than those who only use an OMS. Functions including pre-trade analytics, streaming prices from dealers and trading venues, execution quality analytics, optimising counterparty selection and integration with execution algorithms were all found to be more effective by over 40 percentage points if an EMS was in place.
Bloomberg's leadership in this part of the market is in no small part through the ability to connect services via the Terminal, which is present on the desks of hundreds of thousands of users.
Elona Tepshi, global head of execution management systems says, "Bloomberg has the tools clients need to optimise their trading experience by accessing trade analytics, discover a wide pool of liquidity, connect to the market and also use trading capabilities across a variety of workflows. We have combined these pieces into a streamlined and intuitive workflow to satisfy each desk's needs. The transparency provided by those features allows clients to easily discover all offered capabilities, which means that they are empowered to access the tools and information they need on a single screen."
Integration of systems is a high priority for traders in 2022, based on the respondents in this year's research. That not only includes pulling together EMSs and OMSs, but also the ability to draw analytical tools into the workflow, and its value across high touch and low touch communications.
"What makes Bloomberg unique is also our role as a communication tool for delivering contextually relevant information to the trader for direct dealer pricing, live market event alerts and voice confirmation solutions," says Tepshi. "Whether a trade is done electronically, negotiated over IB or done over the phone, trade confirmations sent by the dealers are matched with EMS orders to offer a fully STP-ed / digitised solution to the buy side. To accommodate the versatility of fixed income client base, traders have access to a combination of 16 different workflows on Bloomberg, all accessible in one place."
This also extends to cross asset workflows, with Bloomberg being widely used to support execution in multiple instruments in the EMS space. For clients this creates the advantage that certain tools are expanded across instruments enabling the expansion of innovative ideas.
"We have extended our automation capabilities into the fixed income space too" Tepshi notes. "Our automation offering is fully integrated with Bloomberg's suite of analytics and is accessible and configurable via our EMS; delivering a more efficient trading experience for the fixed income trading community". 
©Markets Media Europe, 2022
TOP OF PAGE