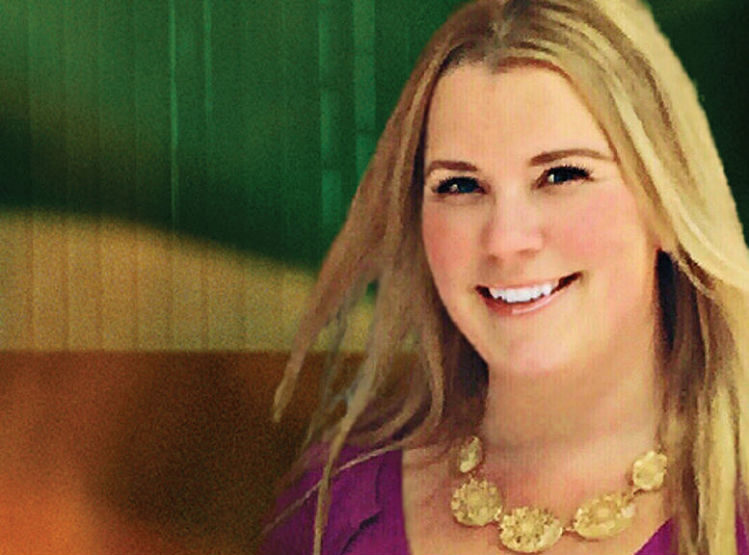 Nicole Shumpert has been named US rates product manager for dealer to client (D2C) by bond market operator MarketAxess.
Shumpert is a highly experienced operator in US fixed income market structure. She spent over ten year at Tradeweb, a rival market operator to MarketAxess, where she was most recently head of US treasuries market development. Along with Bloomberg, MarketAxess and Tradeweb make up the 'big three' electronic trading venues.
More recently she was managing director and global head of BrokerTec Direct at CME following the acquisition of Brokertec's parent, Nex Group, in 2017. She joined Nex in 2016 and MD and head of Brokertec Direct Americas.
Kevin McPherson, global head of sales at MarketAxess said, "This is an exciting time for the MarketAxess rates business: with the integration of our rates trading capabilities into the MarketAxess trading system, we're in a position to help clients better manage their trading activities through a single workstation, while optimising access to the broadest liquidity pools for both credit and rates. Nicole brings a wealth of expertise and industry experience that will help us to broaden our product coverage and enhance our range of trading protocols. We're delighted that she's here."
Having started her career as a fixed income trader at firms including MH Meyerson & Co, Lynch Jones & Ryan, and Wall Street Access, she brings a wealth of expertise to the new role.
©The DESK 2020
TOP OF PAGE