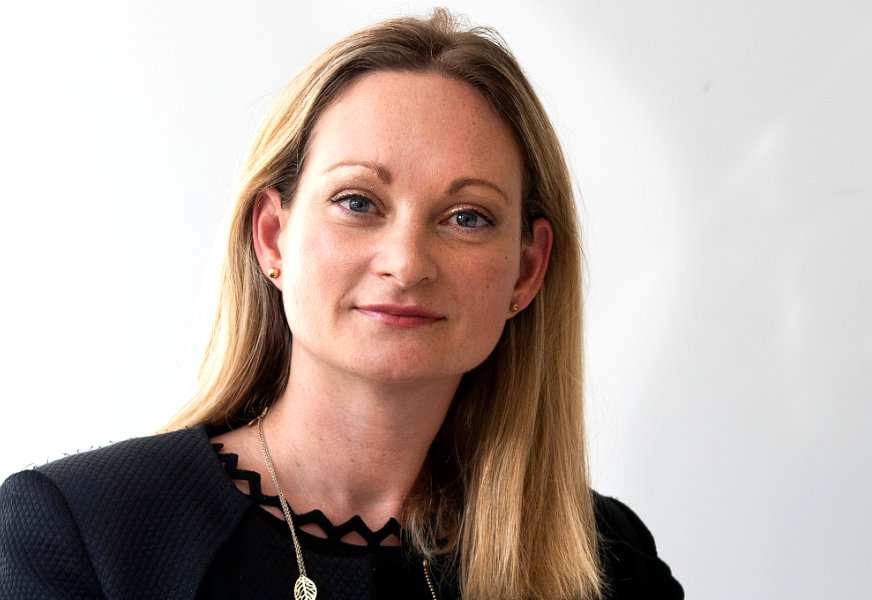 Cathy Gibson has joined asset manager Ninety One, an emerging market specialist with over £100 billion in assets under management, as global head of trading. Gibson left Royal London Asset Management (RLAM) in October last year, where had held the role as head of dealing since February 2018. She had contributed significantly to the development of a centralised trading desk for the firm.
At Ninety One, formerly known as Investec Asset Management, she takes on a global role with significant emerging markets engagement.
Portfolios the trading team works for include a global total return credit fund which targets a positive return of three-month GBP LIBOR +4% before fees over a full credit cycle launched at the end of 2018 and a defensive diversified income fund launched in 2012, along with emerging markets blended debt and emerging market local currency debt.
At RLAM the portfolios traded for often required the use of illiquid assets, according to Gibson, while the scope of assets in funds, and diversity of portfolios, at Ninety One suggest a wide range of a range of liquidity profiles and trading scenarios.
©The DESK 2020
TOP OF PAGE