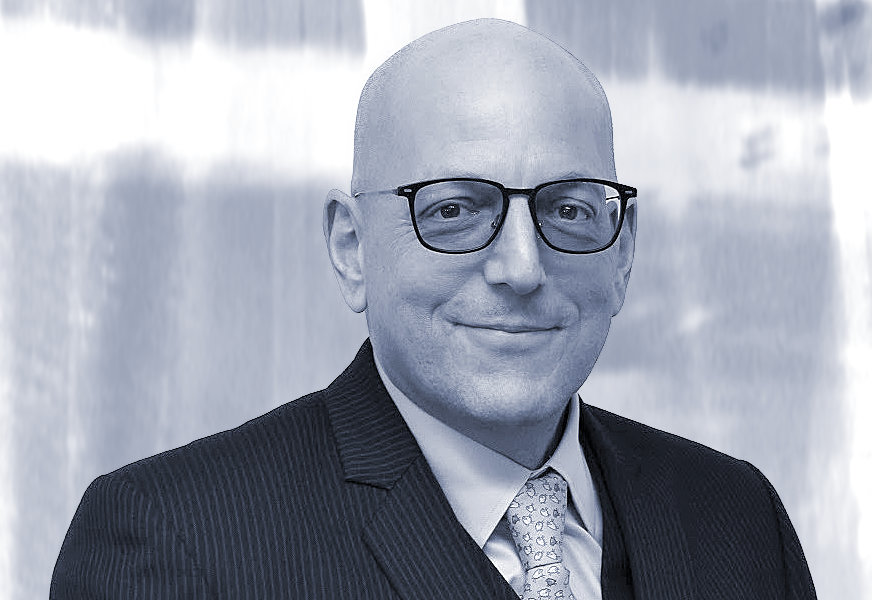 Outsourced trading provider, Sherpa Edge Trading, has gone live with Reception and Transmission of Order (RTO) services out of its offices in Copenhagen, Denmark.
The French Prudential Supervision and Resolution Authority (ACPR) granted Sherpa Edge Trading authorisation to act in a linked agent capacity for the regulated outsourced execution service provider, Exoé, on 20 May 2021. The Danish Finanstilsynet (FSA) in turn has recognised this authorization and registered this linked agent status as of 19 July 2021.
"We look forward to rolling out our independent buy-side execution services to the Northern European institutional investment community," CEO, Brett Chappell explains. "The full spectrum of the offering includes several value-added services ranging from compliance monitoring, best execution reports, to broker evaluation, research budgeting, and PRIIPS analysis to name just a few."
Outsourced trading has expanded into the fixed income markets in recent years as buy-side costs come under pressure from falling margins. Outsourcing is one model to support trading where an investment firm cannot expand its own capabilities to meet demand, or to offer enhanced access to tools and markets.
"The combination of the human touch and the tech-savvy creation of bespoke solutions are what make the teams at Exoé such valuable partners. Exoé has over 14 years of multi-asset experience with a current client base consisting of 32 institutional asset management companies representing 130 individuals managing 450 different funds," Chappell continues. "Each and every portfolio manager is different, and the markets here in our region are both highly sophisticated and specialised. Our role is to listen to our clients to understand their needs and create solutions for them, not the other way around."
©Markets Media Europe, 2021
TOP OF PAGE