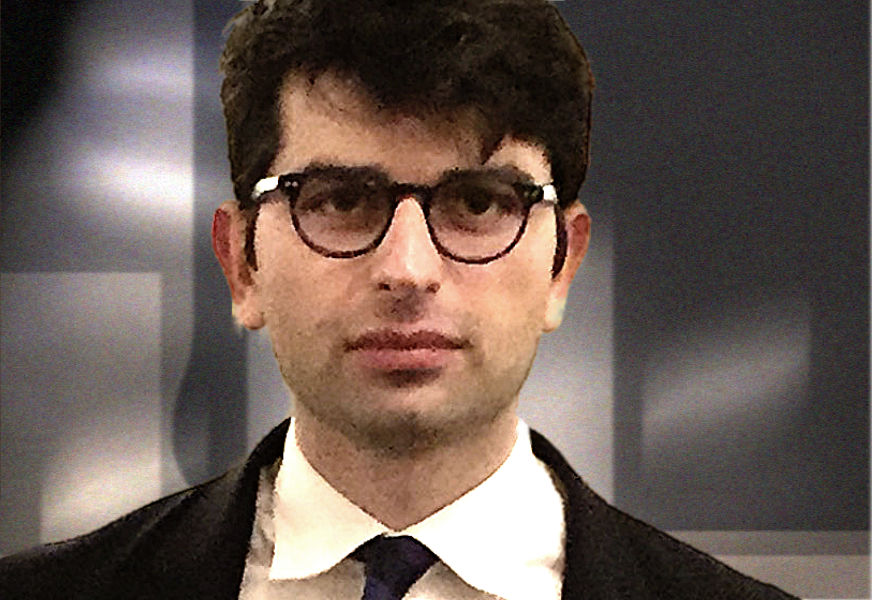 SMBC's former head of Emerging Markets (EM) Credit Trading in Europe, Middle East and Africa (EMEA), Sidi Shatku, has joined BofA's EM credit trading team.
Shatku, who has been trading EM for 12 years, left SMBC after nearly four years, having joined the firm as a senior EM credit trader.
Previously he has worked on the credit desks at Haitong Securities, Deutsche Bank and RBS Markets, covering a range of assets including investment grade and high yield credit in addition to EM, as well as structured products. He has studied economics at NYU Stern School of Business and Università Bocconi, and has an MSc in investment management from Cass Business School.
BofA declined to comment on his appointment.
©Markets Media Europe, 2021
TOP OF PAGE