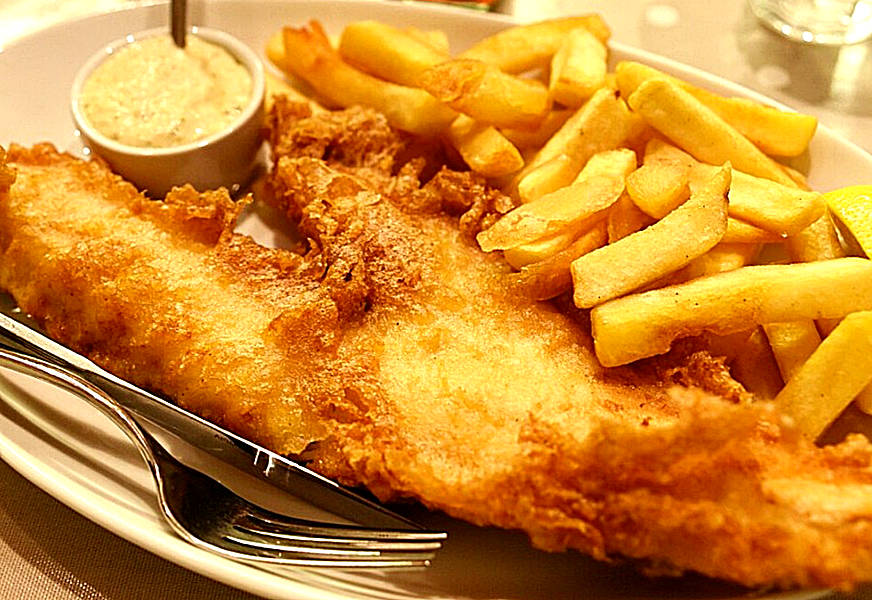 State Street has helped to uncover chatrooms, including one called "Cods and Chips" that are alleged to have been used by sell-side traders to rig prices in European bond markets, according to a case being brought in New York against a slew of investment banks. The allegations date from 2007 to 2012, when the European government bond (EGB) market was worth US$8 trillion.
According to an amended consolidated class action complaint filed with the court on 9th February 2021, the defendants in the Southern District of New York case included Citigroup Global Markets, Jefferies International, JP Morgan Securities, Merrill Lynch International, Natixis, Nomura International, NatWest Markets, RBC Europe, State Street Bank and Trust Company, UBS Europe, and UniCredit Bank all of whom conduct business in the district themselves or through their subsidiaries and affiliates as agents, as well as through branch offices and trading hubs located in the area.
State Street has settled the allegation without admitting any liability.
The existing defendants and their co-conspirators are alleged to have "agreed to fix the prices of European government bonds that defendants distributed into the United States for sale to investors located in this District and throughout the United States."
The case was brought by Ohio Carpenters' Pension Fund, Electrical Workers Pension Fund Local I.B.E.W., and San Bernardino County Employees' Retirement Association on behalf of themselves and "all others similarly situated" as a class action.
The plaintiffs contend that an analysis of European government bond prices "at and around the time of the auctions demonstrates the persistent overpricing of bonds at the auctions. Defendants profited from this misconduct by selling the bonds they purchased in the auctions at artificially inflated prices to investors like pension funds, insurance companies, and mutual funds, who routinely bought, sold, and held European Government Bonds."
Defendants have argued that the plaintiffs' economic analysis of bid-ask spreads "failed to show that each defendant conspired for six years across 13 bond-issuing countries. Moreover, defendants argued that plaintiffs' economic analysis of European Government Bond auctions was the result of ordinary market forces, not manipulation."
On 28 October 2020, the plaintiffs and State Street signed a confidentiality agreement concerning the confidentiality of the cooperation to be provided by State Street.
While State Street had a limited presence in the market during the class period, the amended complaint says, which meant it was not privy to "all conspiratorial communications among defendants" the bank provided chat transcripts that it is claimed show that defendants' traders were in "constant communication via permanent inter-bank, non-public chatrooms where they pooled information to stay a step ahead of investors, who lacked access to such information. For example, several defendants' traders belonged to the self-named "Cods and Chips" chat group, a private chatroom used by defendants and their co-conspirators to effectuate their conspiracy in the European Government Bonds market."
State Street also produced transaction data containing its European government bond transactions from 2007 through to 31 December 2014, in both the primary and secondary markets.
The case, originally brought in 2019, has been interwoven with cases brought and settled within Europe by the European Commission (EC). In May it found that Bank of America, Natixis, Nomura, RBS (now NatWest), UBS, UniCredit and WestLB (now Portigon) breached EU antitrust rules through the participation of a group of traders in a cartel in the primary and secondary market for European Government Bonds (EGB) and levied fines totalling €371 million on Nomura, UBS and UniCredit. NatWest was not fined as it revealed the cartel to the EC. Bank of America and Natixis were not fined either because their infringement fell outside of the limitation period for imposition of fines.
The same month, the EC also fined Bank of America Merrill Lynch, Crédit Agricole, and Credit Suisse €28.5 million for breaching EU antitrust rules as part of a four-bank cartel in the secondary trading market for Supra-sovereign, Sovereign and Agency (SSA) bonds denominated in US Dollars.
©Markets Media Europe, 2021
TOP OF PAGE