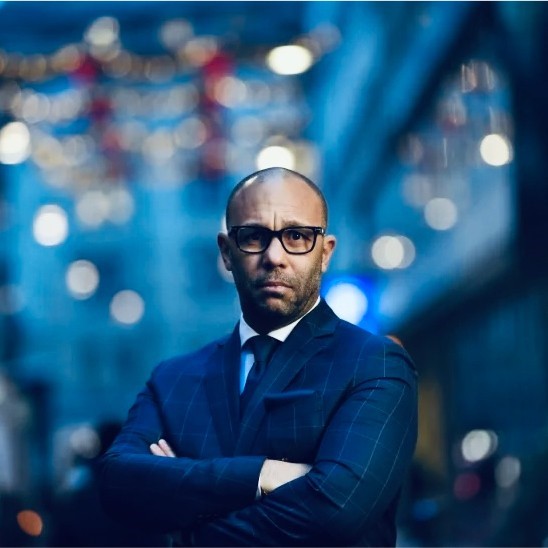 Sean George has been named portfolio manager at Grace Court Capital, a credit fund division of Millennium Capital Partners, which has US$52 billion in assets under management.
George has a hard-earned reputation as a fund manager, a spokesperson on behalf of investors, and as an active supporter for a new generation of financiers through his sponsorship of education programmes.
In addition to his skills on the buy side, he has been very active in highlighting opportunities for increased diversity in the finance industry, and the advantages that diversity can bring.
Most recently George ran the Hamiltonian Global Credit Opportunities Fund, as chief investment officer at Swedish hedge fund Strukturinvest Fondkommission, which acquired his former employer Granit Fonder in 2017. Hamiltonian Global Credit Opportunities Fund was shortlisted at the Eurohedge Emerging Manager Awards 2020.
He also served in a number of advisory and consulting positions, as a Member of the Board at Handels Capital Management, a student-run asset manager at the School of Business, Economics and Law in Gothenburg, Sweden, until May of this year, and as a board member of Target Aid, which helps people target their giving to specific projects.
Before moving back to Sweden he had worked at Jefferies in London and New York for over five years, latterly as managing director for international fixed income sales and trading, and prior to that as head of credit default swap trading in North America.
George is also a keen mixed martial artist (MMA) and in New York ran the C3 Athletics Mixed Martial Arts Gym for five years.
His several decades of experience in the markets have covered working at Deutsche Bank, Bank of America Merrill Lynch and UBS, having started as a credit trader at Cantor Fitzgerald in 1996
©Markets Media Europe, 2021
TOP OF PAGE