Swedish market regulator, Finansinspektionen (FI), has revoked all permits for Nord Fondkommission AB (Nord FK) to continue trading.
Nord FK is a securities firm whose operations consist primarily of advice related to and distribution of financial instruments to consumers, largely through tied agents. The company has around 30 employees and 50 tied agents.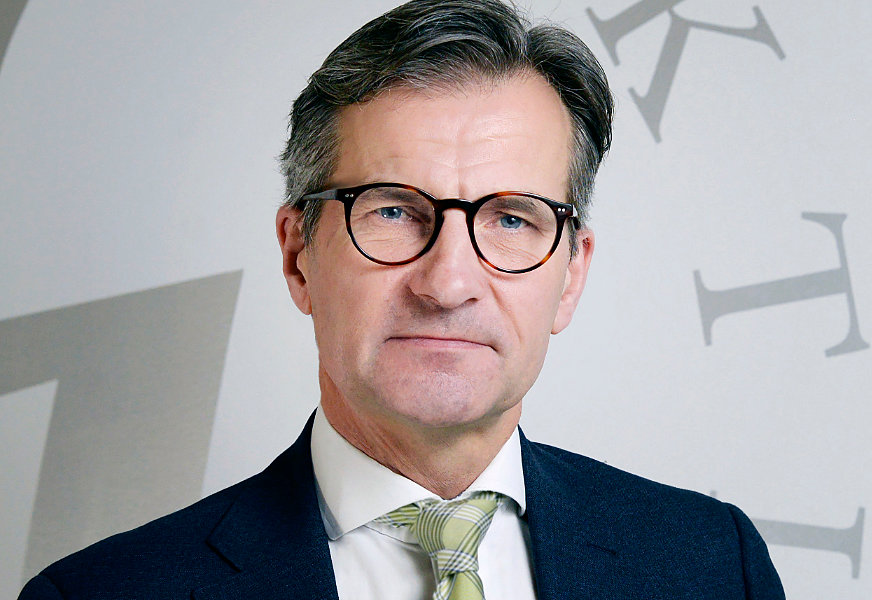 An FI investigation showed that Nord failed in its duty of care for customers in "a severe and consistent manner". For example, the firm was found to have advised customers to invest in high-risk corporate bonds without ensuring that the customer has the necessary knowledge and experience to be able to understand the risks associated with these products. Nord also received remuneration from the issuers of these corporate bonds as third-party remuneration, without following the strict rules that apply to receive such remuneration. The customers had not been informed about the conflict of interest that subsequently arises.
The investigation also shows that Nord has had major deficiencies in its internal governance and control. For example, the Board of Directors has not ensured that the compliance function has had sufficient resources or acted on the deficiencies that were identified.
"FI has chosen to withdraw the firm's authorisation due to major systemic deficiencies in the advice it gives to its customers," says FI's director general, Erik Thedéen. "This is a clear example of dishonest advice that drives sales that are beneficial for the company itself instead of what is good for the customer."
Under Swedish regulation, securities brokers are obligated to demonstrate a duty of care for their customers. This is a central obligation under which advisors must always start with what is best for the customer and adapt the advice and choice of products to the needs, knowledge and comprehension of the customer.
The decision to revoke licences was taken on 12 October 2021.
An alternative provider, Alpcot AB, has signed an agreement with Nord FK and its parent company XSave AB for Nord FK to move all custody customers to Alpcot.
"The interest in taking over customers has been great and there were several bids that exceeded Alpcot's. For me, the most important thing is that it will be a good and long-term solution for everyone involved rather than the money. I have great confidence in Alpcot and their platform and am convinced that Alpcot is the best long-term option for both customers and partners." Says Staffan Beckett, chairman of the board at Xsave AB.
©Markets Media Europe 2021
TOP OF PAGE
---