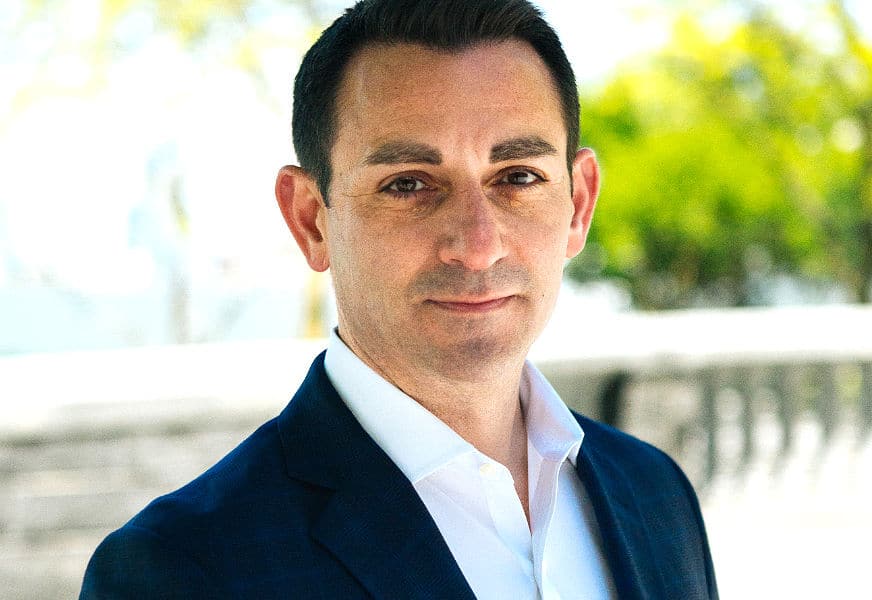 Markets' infrastructure and communications platform, Symphony, has partnered with fintech firm Saphyre to integrate patented AI technology into pre and post-trade workflows for front, middle and back office teams. The integrated solutions are available through Symphony's platform.
The integration is designed to create a one-stop experience for real-time notification updates for all onboarding and maintenance-related activities and ready-to-trade statuses of funds, trades, allocations, and settlements.
The available integrations today are: Ready-To-Trade (RTT), which provides real-time status per fund, per trading instrument, per broker, and per market and NAV Termination Event Alerts, which automates the calculations of NAV terminations based on daily NAVs per broker (umbrella) agreement, fund, and NAV termination test (monthly, three-month, 12-month, NAV Floor). Other applications soon expected to be available are the ready-to-allocate and ready-to-settle features for post-trade workflows, in addition to embedded chat modules and Symphony Community Connect capabilities.
"We are committed to tackling pain points in financial services workflows and this partnership with Saphyre will allow us to innovate with front, middle and back office teams as the industry looks to re-imagine pre and post trade workflows to create a golden source for the democratisation of that data," Symphony's CEO, Brad Levy, says. "In order to be successful, programs require diversity of teams and interoperability between technology partners and industry participants. We are excited to partner here and accelerate digital adoption in market infrastructure."
The Symphony platform has a reported user base of over 500 market participants. It currently offers centralised communication for internal and external workflow participants with in-chat notifications to support transparency and built-in end-to-end security and compliance features. Symphony's Directory, which the firm says has over 500,000 financial professionals on it, then facilitates the identification and connection with other market participants on the network.
Gabino Roche, CEO at Saphyre, says, "The partnership and live production integration with Symphony achieves a demand that the industry has been crying for: interoperability of technology and data. It's setting a standard for how all future interoperable solutions need to work."
Symphony and Saphyre's integration, which is live and ready for use today, establishes a scalable framework to build a complete suite of "ready-to" plug-in applications to the Symphony platform.
©Markets Media Europe, 2021
TOP OF PAGE