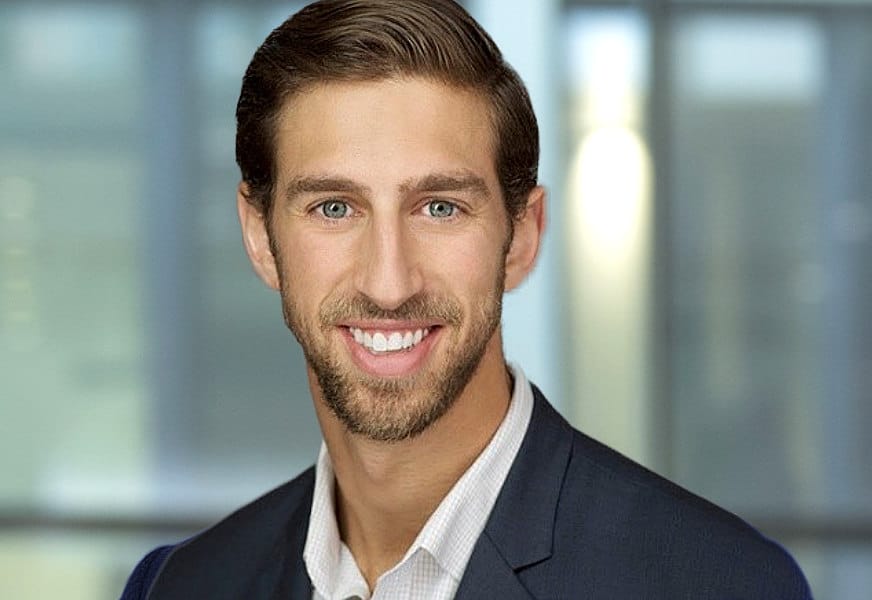 Fixed income technology specialist, IMTC, has launched a new and improved platform designed to enable fixed income investment managers to improve the accuracy and speed of investment decisions, thereby delivering better outcomes for clients. It says that more than 33% of its client base has shifted to the new platform.
The cloud-based investment management system (IMS) replaces an older version with an upgraded user interface, simplified navigation, and system performance improvements. It is intended to minimise manual, time-consuming workflows that prevent investment managers from scaling assets without adding substantial headcount.
"Many clients approach IMTC because legacy technology holds them back – at best, firms are missing opportunities, but at worst, old tech is causing them to make mistakes. IMTC streamlines our clients' complex fixed income workflows enabling them to grow assets under management (AUM) with lower costs," explains Russell Feldman, COO of IMTC.
In particular, the firm has noted that managers of separately managed accounts (SMAs) are limited by the number of accounts they can manage effectively, as the time needed to analyse the vast bond universe and decide how to best allocate ideal candidates across accounts is significant. Additionally, manual data entry and system fragmentation can lead to trade errors and compliance breaches.
IMTC has reported that fixed income managers have reduced the time spent identifying the right investments for each portfolio by 50% when using its system. This efficiency is delivered by allowing portfolio managers to optimise investments, allocate trades, and ensure compliance across their accounts simultaneously.
Erik Zoega, CEO of IMTC and enterprise technology veteran, says, "This is a pivotal moment for fixed income investment managers as they continue to experience significant fee compression and pressure to provide more customised services at lower costs. The new IMTC investment management system sets firms up for the future by enabling significant efficiency gains across portfolio and order management workflows. Ultimately, we enable our clients to better service their existing clients and compete more effectively for new business."
©Markets Media Europe, 2021
TOP OF PAGE