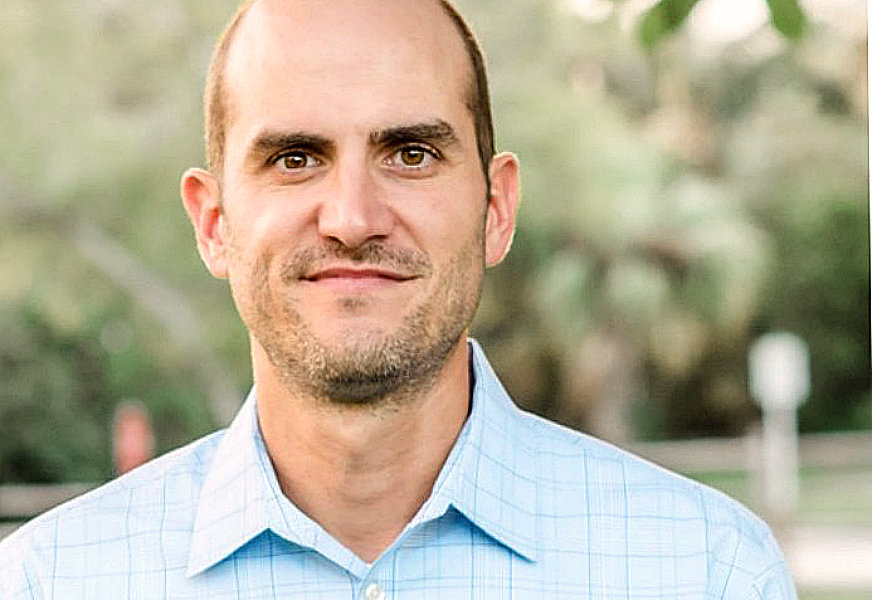 Interdealer broker and market operator TP ICAP, has launched MATCHBOOK Rebalance, an electronic trading solution designed to reduce residual risks in fixed income portfolios, into the US market.
Rebalance is an electronic tool, available across high yield and emerging markets, with plans to also launch in investment grade products within Q1 2021. Launched in November 2020 in European markets across the platform runs matching sessions allowing traders to clear up unwanted positions and mitigate secondary risks in their portfolios. It is operated as a regulated, pure electronic post-trade solution.
It forms part of TP ICAP's portfolio of post-trade risk management and optimisation tools, including MATCHBOOK Rates, which enables traders to minimise fixing risks in forward rate agreements (FRAs), and MATCHBOOK NDF, which aims to reduce date mismatch risks in Asian and LatAm NDF markets. TP ICAPs bilateral compression service, ClearCompress, is also part of this suite.
MATCHBOOK Rebalance uses TP ICAP's proprietary 'dark pool' technology ensuring the details of orders and trades are closed and therefore no information is leaked into the market. Clients can upload their entire portfolio onto the platform and then choose what they want to trade, with price parameters, rather than search through hundreds of line items.
In October TP ICAP poached two team members from Tradeweb to run the MATCHBOOK business, David Everson, head of Matchbook Credit, EMEA and Rosie Wood, Matchbook Sales and Liquidity Manager.
The MATCHBOOK system replaces the FUSION Scrapbook platform which was launched in 2018 by Oksana Cole, head of US MATCHBOOK Credit Sales, and her team. New and existing Scrapbook clients were moved to the Rebalance platform at the end of last year.
Fausto Serrano, head of eCredit and MATCHBOOK Rebalance Americas, said, "Our network of corporate bond and emerging market traders is one of the largest in the US, and through Matchbook Rebalance we're able to offer a high quality risk mitigation solution. Our business is focused on electronification and, through innovative platforms such as this, we're able to make trading easier and more effective for our clients."
©The DESK 2020
TOP OF PAGE