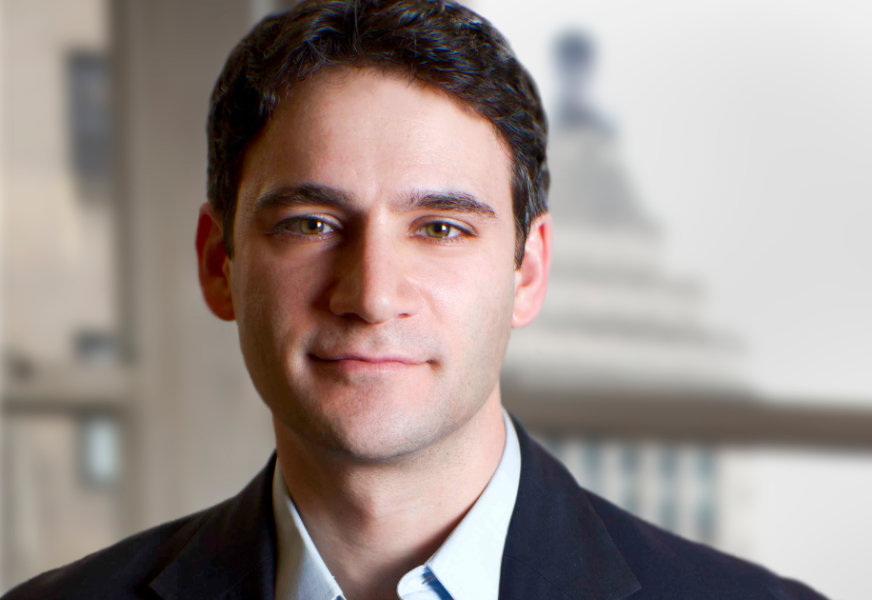 A new report by analyst firm Aité, entitled, 'OMS/EMS Convergence in the Cloud: Better Together', author Spencer Mindlin has identified two major trends in the buy-side trading community – the adoption of sell-side talent onto the buy-side desk, and increasing the market complexity, which are driving buy-side firms to look for new front office technology.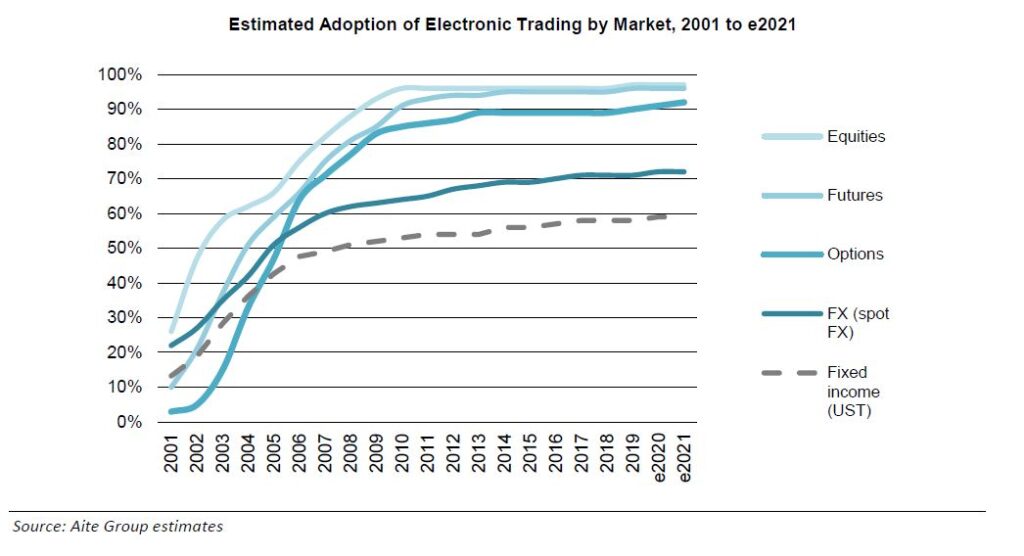 An interesting observation is that where best execution is managed in markets which involve largely manual trading, analysis and demonstration of execution quality is more difficult. As the responsibility for execution quality typically sits with the buy side on behalf of asset owners, and rules such as Europe's revised Markets in Financial Instruments Directive (MIFID II), have tightened up e.g. from taking "all reasonable steps" to "all sufficient steps", Mindlin writes that "transaction cost analysis and best execution have become fundamentally interchangeable functions across multiple asset classes and the growing requirements for a complete and accurate electronic audit trail."
He also observes that in more complex markets, such as fixed income and derivatives, "trading desks are under increasing pressure to reduce operational and regulatory risks associated with manual processing."
As in his 2020 report 'New Plateaus for OMS/EMS Integration' he notes the convergence between order and execution management systems (O/EMS) is delivering more efficient workflows for the combined investment and trading workflow within asset management firms.
In addition, cloud or software-as-a-service deployment of systems is increasing in popularity as an effect of the distributed working model, he observes.
Having run through a list – admittedly not fully comprehensive – of modern cloud-enabled E/OMS solution providers, Mindlin assesses that adoption of E/OMS systems available as a remote service will provide potential investment alpha "found by mining a diverse set of data".
"In order to stay competitive, investment firms need to ensure they are focused on outfitting their teams with the best-of-breed tools that will remain so for years to come," he notes.
The report is available for purchase here: OMS/EMS Convergence in the Cloud: Better Together