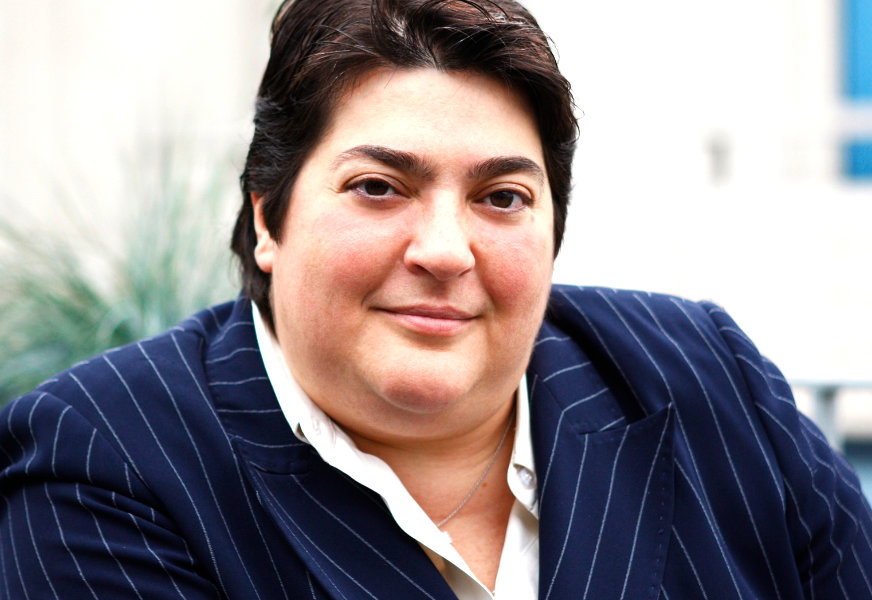 State Street has launched a new peer-to-peer repo programme for the buy side. Building out from its sponsored repo and securities lending model, including peer-to-peer opportunities within its agency lending program, is expected to enable more competitive financing costs across a broader range of collateral types and yield enhancement opportunities compared to traditional dealer-to-client repo markets. State Street guarantees the payment obligations of cash borrowers to cash lenders within the program following a default, thus facilitating bilateral trading by counterparties with varying credit and capital strength.
"We are very pleased to be launching our peer-to-peer repo marketplace that will enable the buy-side seeking market liquidity to extract incremental value by accessing this new platform," said Nadine Chakar, head of State Street Global Markets. "State Street recently [launched] a peer-to-peer securities lending product, and the launch of this new peer-to-peer repo platform further demonstrates our market expertise in fundamental financing and collateral solutions."
The offering is available to a broad range of client types including non-financial corporates, asset owners, pension plans, regulated funds, insurance firms, and hedge funds, whether or not they are currently State Street custody clients. Programme participants trade with one another pursuant to a common master repurchase agreement, negotiating trade terms with approved counterparties within the programme's broader requirements guidelines.
"We are pleased to continue building our buy-side securities financing tool-kit, delivering new solutions to meet evolving client needs," said Travis Keltner, managing director, State Street Global Markets Funding and Collateral Transformation. "We look forward to growing this program with new currencies, assets and collateral flexibility for our global client base. We have valued collaborating with clients and partners and plan to strategically position the program with extended front-to-back capabilities, including collateral management. Ultimately, we look to align this market infrastructure as part of the evolving digital landscape."
©The DESK 2020
TOP OF PAGE