By Pia Hecher.
Bond trading operator platform Tradeweb Markets has launched block trading functionality in Chinese yuan (CNY) bonds on Bond Connect, the mutual market access scheme between mainland China and Hong Kong, following the recent announcement that block trading would be allowed on the scheme. The block trading functionality from Tradeweb is aimed at encouraging offshore investment in Chinese domestic bond markets.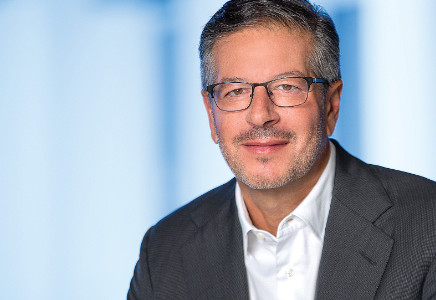 "We are confident that facilitating block orders in CNY bonds will allow investors greater flexibility to join the scheme, significantly boosting foreign investment into the Chinese domestic bond market," said Lee Olesky, CEO of Tradeweb, in the firm's September 2018 news release.
Offshore investors can use the block trading feature to trade on behalf of many funds in a single block trade through the Tradeweb interface, while asset managers can distribute block trades to a number of client accounts. By applying the request-for-quote (RFQ) protocol to execute Bond Connect allocations, users can leverage the pre-and post-trade order management system (OMS) integration.
A disclosed RFQ protocol, through which investors can access through the Tradeweb connection with Bond Connect, allows traders to engage in price discovery and execution of bonds tradable in the China Interbank Bond Market (CIBM). Such bonds encompass local government, Chinese government, policy bank, financial institution and enterprise bonds among others.
Block trade allocation is one of the three requirements for inclusion of Chinese bonds into global bond indexes. Bond Connect recently announced implementation of another pre-condition, real-time delivery-versus-payment (RDvP), in addition to a pending relief of corporate income tax and value added tax (VAT) on interest gains from onshore bond investments by foreign institutions.
Bond Connect market participation is on the rise, with the number of approved overseas institutional investors amounting to 247 in the end of August 2018. According to Tradeweb's most recent news release, this constitutes an increase of over 46% since the beginning of the year. From June to August 2018, it claims Bond Connect's average daily volume was RMB 5.0 billion.