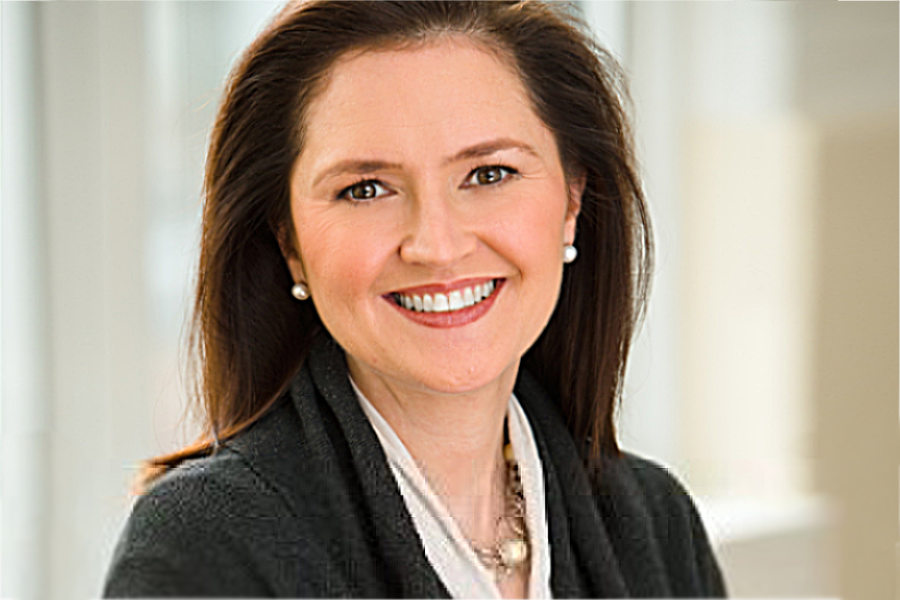 Market operator Tradeweb has launched a new service, Tradeweb Ai-Price, which uses machine learning and proprietary data science to calculate daily prices for municipal bonds.
While municipal bonds constitute a US$4 trillion market, and are widely held by retail and institutional investors, the Municipal Securities Rulemaking Board (MSRB) and Tradeweb estimate only 1.9% of tax-free fixed coupon municipal bonds traded on a daily basis during the month of March 2022. This relatively low turnover can impact price discovery, making it potentially costlier and/or more time-consuming to buy, sell or hold these bonds.
Ai-Price for municipal bonds is designed to address this problem through a combination of proprietary data, machine learning and other data science methods, producing pricing levels regardless of how often these bonds trade. Tradeweb Ai-Price for municipal bonds will initially publish end-of-day prices for approximately 880,000 securities and custom portfolios, based on data published by the Municipal Securities Rulemaking Board (MSRB) and through trading activity on the Tradeweb platform. In time, Tradeweb plans to expand the model to calculate intraday price updates.
Lisa Schirf, global head of data strategy at Tradeweb, said, "Ai-Price represents the next frontier in applying data science to help make markets more efficient. We collaborated with clients as we developed this tool, and we are excited to offer increased transparency, accessibility and reliability to clients who trade and invest in the municipal bond market."
John Cahalane, head of Tradeweb Direct, said, "The municipal bond market is ripe for further electronification, and this service represents a powerful step forward by providing our clients with enhanced price discovery. Ai-Price for municipal bonds will optimize our clients' trading experience and lead the municipal bond market into a new era of innovation."
Tradeweb already calculates IOSCO certified end-of-day prices for UK Gilts and US Treasuries, which traders and investors can access through a variety of formats, including the cloud-based AWS Data Exchange.
In this year's Trading Intentions Survey, The DESK found 67% of buy-side fixed income traders use Tradeweb as a pre-trade data source, and another 12% plan to use Tradeweb as a source in future.
©Markets Media Europe, 2022
TOP OF PAGE