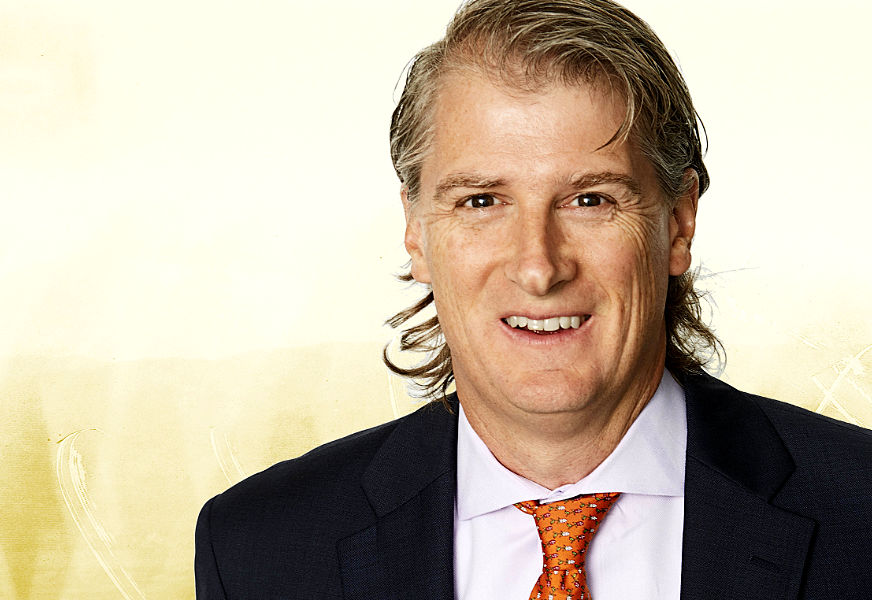 Market operator Tradeweb has appointed Dan Cleaves, the former CEO of Brokertec Americas, as a managing director in its Dealerweb wholesale unit.
He said, "The addition of Dealerweb CLOB makes for an outsized opportunity to expand further the execution choices available to US Treasury market participants. I'm excited to get to work."
Based in New York, Cleaves will lead the strategy and development of the Dealerweb Central Limit Order Book (CLOB) recently acquired from Nasdaq.
Formerly known as eSpeed, this business was the main rival to Brokertec for many years in the electronic interdealer US Treasuries markets, before suffering a decline in business – by 2018 eSpeed's market share had fallen to 17% against Brokertec's 78%; Dealerweb had a 5% market share at that point, according to data from now defunct analyst firm Tabb Group.
Cleaves will be able to draw on his extensive experience running electronic markets for the most liquid Treasury instruments, interfacing with clients, technologists and regulators to try and drive the successful integration and growth of Dealerweb CLOB. Cleaves will report to Chris Amen, managing director and head of on-the-run treasury trading at Dealerweb.
Amen commented, "In recent years we've built a leading marketplace for streaming Treasuries liquidity, enabling clients to glean the benefits of bilateral relationships in an efficient, electronic format. Dealerweb CLOB will allow us to offer even greater optionality and flexibility to new and existing clients. Dan's extensive experience will be vital to our customers, and burgeoning team, as we realize more of our strategy to be the central destination for price discovery, risk transfer and hedging for wholesale market participants."
Prior to his role as CEO of BrokerTec Americas with oversight of all global fixed income products, he also served ICAP and the NEX Group as global head of product for EBS and BrokerTec, as well as head of US sales for BrokerTec. Cleaves started his career at Liberty Brokerage and spent 13 years managing accounts and executing trades for sell side firms.
Tradeweb was established in 1997 as a destination for institutional US Treasuries trading, and in June 2021 reported average daily volume of US$119.4 billion in US Treasury volume across institutional, wholesale and retail markets.
The hire is the second of note in the US Treasuries news this week, with Jim Greco having joined GTS as managing director.
©Markets Media Europe, 2021
TOP OF PAGE