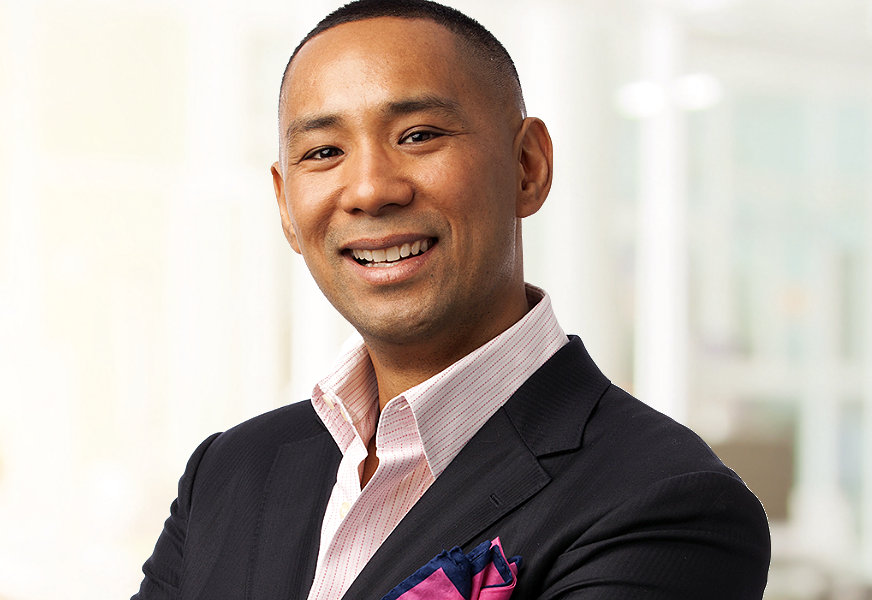 Fixed income market operator Trumid, has launched emerging markets bond trading on its Trumid Market Center platform.
Market Center connects fixed income professionals to a network of liquidity from buy- and sell-side firms, which now includes EM, high yield and investment grade securities.
Trumid has reported record growth in 2020, with volumes up 430% YoY across a growing network of over 500 institutions. Trumid's knowledge of fixed income, product design and technology has led it to develop an ecosystem of trading solutions that can be tailored to a variety of markets and geographies. The company's trading protocols and focus on user experience will help it to support the development of the EM bond trading landscape.
"We're very excited to be bringing the efficiency and connectivity of Trumid to Emerging Markets credit trading," said Ronnie Mateo, Trumid founder and CEO. "We look forward to expanding our trading community to include EM."
©The DESK 2020
TOP OF PAGE