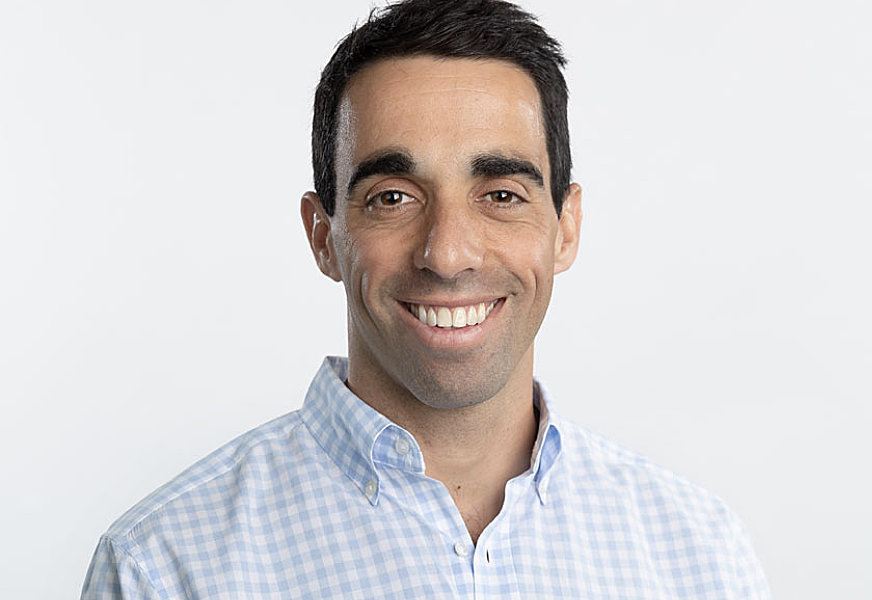 Bond market operator Trumid, has named Mike Sobel as co-CEO alongside founder and co-CEO Ronnie Mateo. A founding member of Trumid's team, Sobel will remain Trumid's president and will continue to serve on the company's board of directors. Sobel and with Mateo to lead the firm.
Trumid has announced the appointment of co-CEOs as a formalisation of Trumid's existing operating model, with Mateo focusing on Trumid's clients and culture, while Sobel addresses the company's strategy, operations and growth initiatives.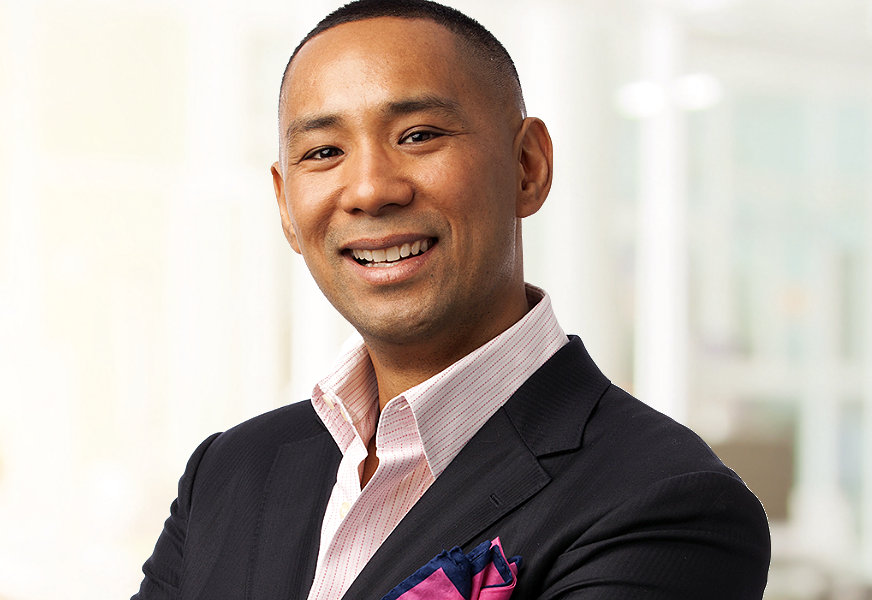 "Mike's promotion to co-CEO is a natural progression," said Mateo. "At Trumid, we dream big and we execute small. To truly pull off the latter, we need every team member to spend all their focused energy on what they're best at. This move embodies just that. Mike is a proven world-class operator and strategist, now it's officially on his business card."
"Trumid's growth and momentum are testament to Ronnie's energy, vision and talent," said Sobel. "I'm grateful that Ronnie convinced me to join him almost eight years ago, and both excited and proud to partner with him on the big opportunities ahead. This is a great evolution for our team and our clients."
Trumid operates an electronic bond trading platform with an active client network it states consists of over 600 buy- and sell-side institutions. The Trumid platform has reported experienced record trade volumes, client participation and liquidity in the most recent month of October, with average daily volume up 85% year-on-year.
©Markets Media Europe, 2021
TOP OF PAGE