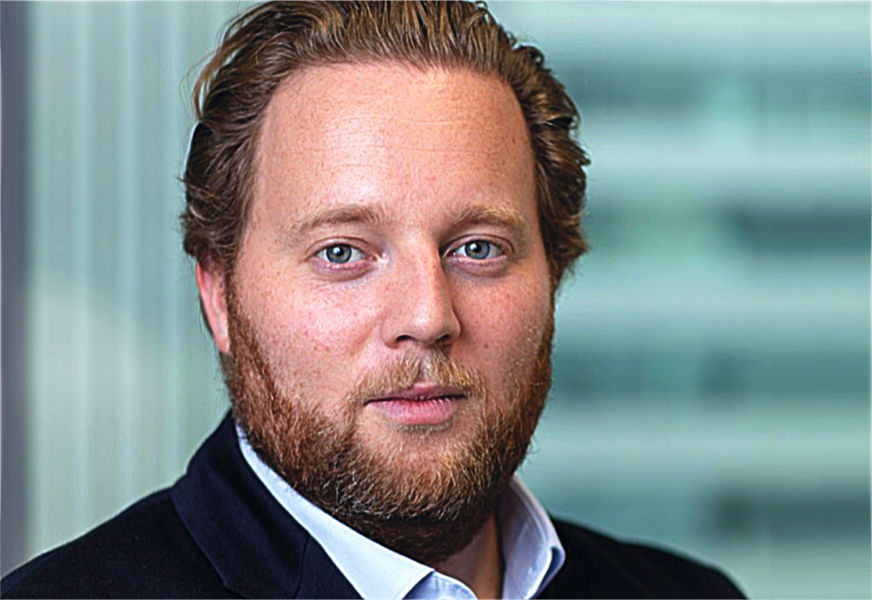 Jonathan Baltora, head of sovereign, inflation and FX at AXA Investment Managers says, "US inflation rising by 0.9% in just one month brings it to a three-decade high and well above economists' consensus expectations.
This latest figure should act as a warning signal for the Central Banks: inflation is higher and more persistent than expected."
He continues. "While energy prices are driving inflation up, services prices, such as housing and health, are also clearly on the rise, complicating the Federal Reserve's narrative which still defends the idea of a transitory inflation. This latest monthly figure suggests a strong inflation indexation on inflation-linked Treasuries, US TIPS."
This is driving the investment firm to avoid getting locked in to low rates.
"Against this environment, we maintain an exposure to short-dated inflation-linked bonds but are underweight longer-dated bonds, which we believe are exposed to an anticipated monetary policy normalisation," he says.
Milla Savova and Sebastian Raedler, investment strategists at Bank of America Securities, noted that "'Inflation' was mentioned on average nearly three times on each Stoxx 600 earnings call in the Q3 reporting season, the highest level on record, with data going back to 2007. The term 'supply-chain' was on average mentioned nearly twice on each earnings call, again the highest level on record and more than three times the frequency recorded in Q1. At the sector level, inflation mentions were most frequent among consumer staples, financials and materials, while supply-chain mentions were most common among industrials and tech companies."
©Markets Media Europe, 2021
TOP OF PAGE