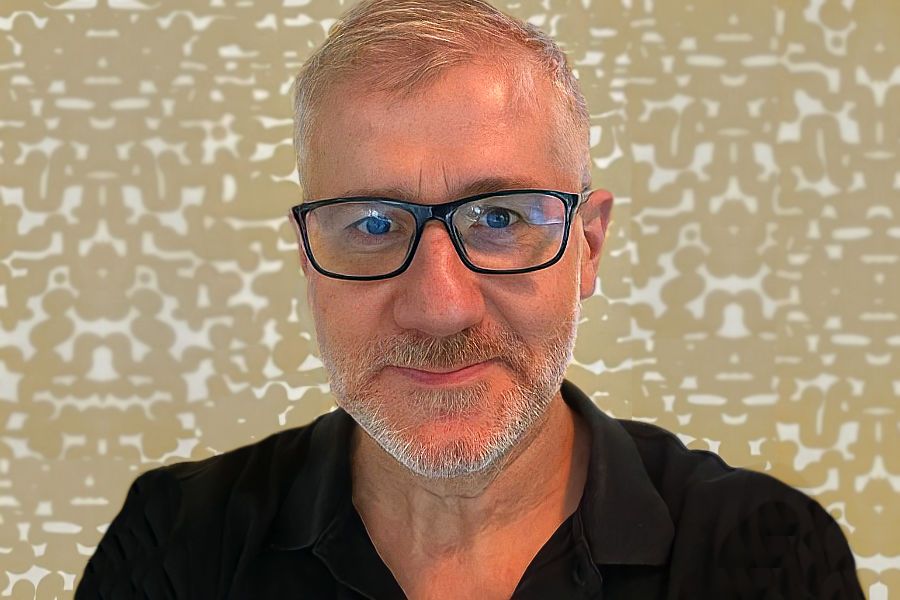 Frederic Villain has joined trading and risk technology provider TS Imagine, from trading platform supplier Itiviti.
"Happy to join a great team, under the leadership of Rob Flatley and Andrew Morgan," wrote Villain in a statement.
A seasoned professional with 20 years' experience in the capital markets technology space, Villain will be leading the TS Imagine team in Asia Pacific (APAC).
He joined Itiviti in 2019 as head of agency trading sales, from Bloomberg, where he had been regional manager & head of sales and services for the APAC region. He left Bloomberg when it closed its equity order management system business.
He had a decade at Ullink, bought by Itiviti in 2018 and prior to that worked at GL TRADE, now part of FIS, in international sales.
©Markets Media Europe 2022
---