UBS has integrated its Bond Port trading venue with iQbonds, the bond trading platform of software provider valantic.
iQbonds is heavily used in the German markets, so its inclusion is expected to signal additional connectivity and trading flow from buy- and sell-side banks in Europe. The platform supports market making, bond pricing as well as the connection to electronic markets, exchanges and data platforms, providing connectivity to Reuters, Bloomberg, Eurex and MTS, integrated into one application. The deal opens up the regional German bank market as a set of counterparts for Bond Port users.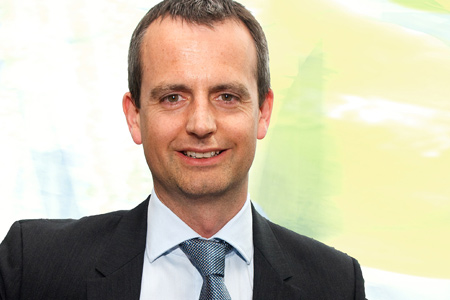 "We are trying to characterise the platform by diversity, and one way of achieving that product range; we are quoting over 22,000 bonds with live firm pricing," says Mark Goodman, managing director, global head of electronic execution at UBS Investment Bank. "But what's always critical is diversity and participants, so breaking that client-to-dealer, dealer to dealer construct with every possible combination of dealer, hedge fund systematic, real money, private banks and treasury desk."
To integrate the trading venue with the trading software the firms aligned their APIs, and ran a certification process whereby they ran a series of scenarios to make sure the connectivity was well supported, and then signed off.
"The benefit is you test and implement once, and you can open up a whole new client base at very little marginal costs for each one," Goodman explains.
©TheDESK 2019
TOP OF PAGE