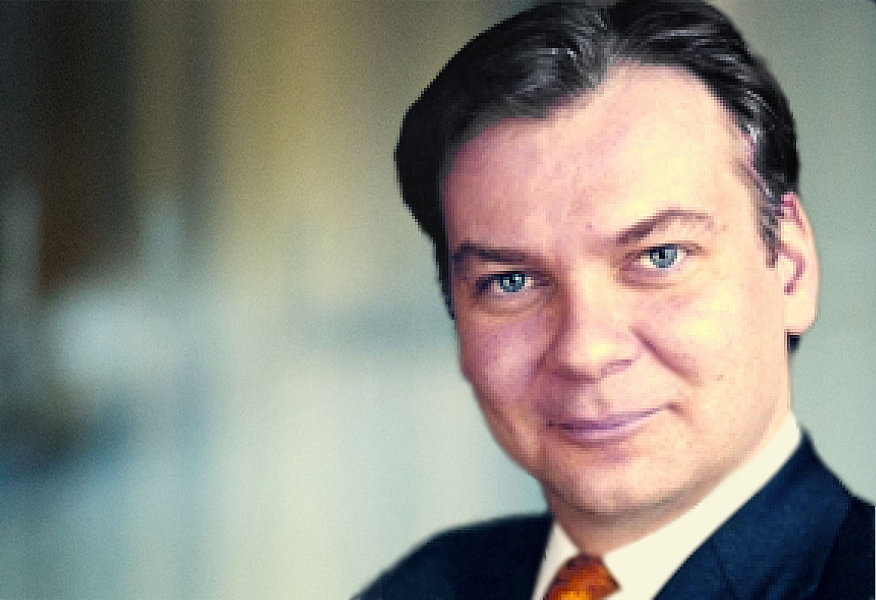 David Slade, global co-head of leveraged and debt capital markets (LDCM) at UBS has announced in an internal memo, seen by The DESK, that Barry Donlon has been appointed head of DCM EMEA, reporting into Slade.
"In this role, Barry will be responsible for both coverage and syndicate within the region," he wrote. "Barry has been with the firm since 2001 and has been instrumental in the development of our market-leading European franchise to our fixed income group (FIG) clients."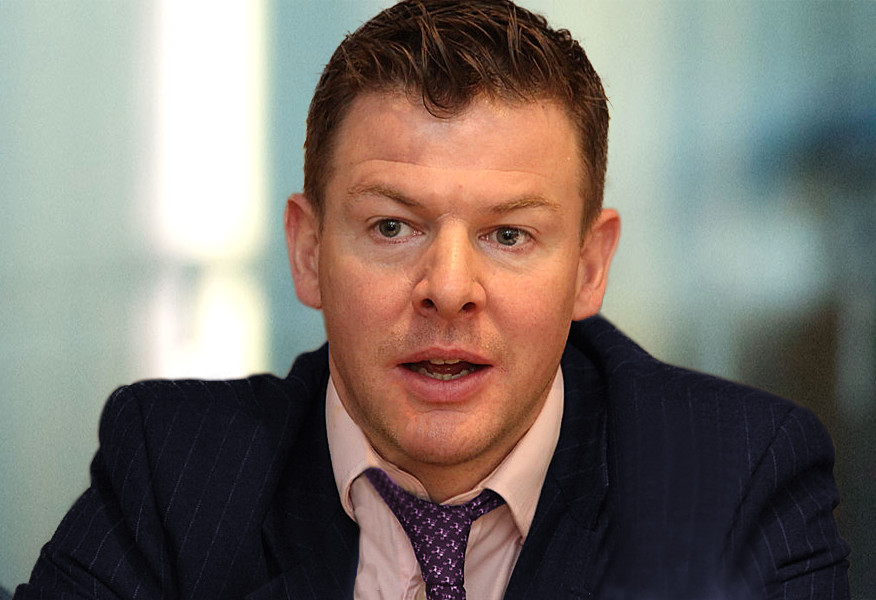 He also noted that Armin Peter will retain his role as global head of Syndicate, DCM and will continue to work closely with Todd Mahoney in the US and Tim Galt in APAC in delivering the firm's global franchise. Peter will continue to report into Slade and Brendan Dillon in his global head role and will have a line into Donlon for EMEA business.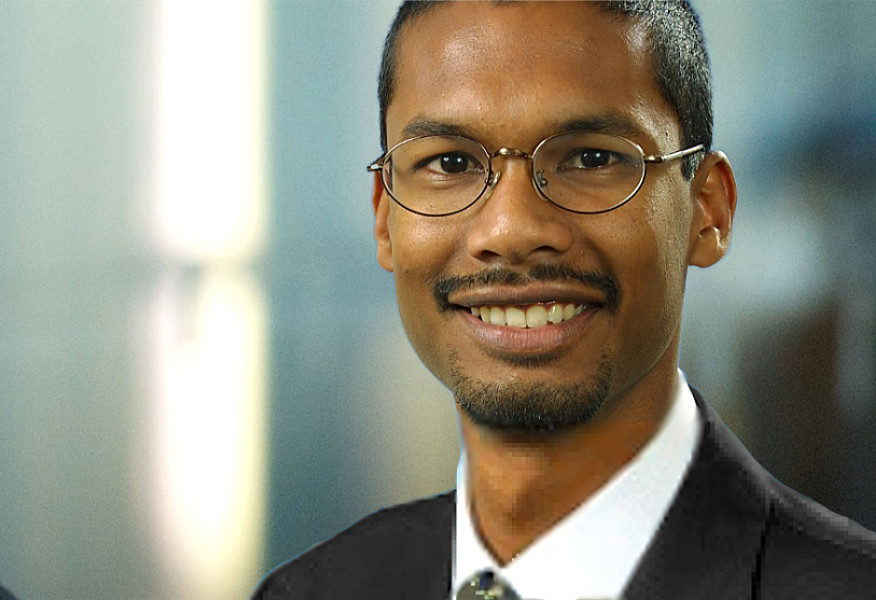 Vinod Vasan has been appointed vice chairman, DCM EMEA, reporting to Slade, keeping his client base and continuing to have senior coverage responsibilities for a number of major clients.
Nigel Howells has been appointed Head of FIG DCM EMEA, reporting into Donlon, retaining leadership of the Capital Solutions business and will report directly into Slade in that area.
Manuel Gadient will continue to lead UBS's Swiss DCM franchise, incorporating both coverage and syndicate. He will continue to report to Reinout Boettcher in respect of Switzerland and Donlon and Slade in respect of DCM.
©TheDESK 2020
TOP OF PAGE
---