The Securities and Exchange Commission (SEC) sub-committee the Fixed Income Market Structure Advisory Committee (FIMSAC), has unanimously passed a proposal to support internal crossing in the US at its meeting today, 1 June.
Currently banned under Rule 17a-7 of the 1940 Act, internal crossing allows European fund managers, who are able to cross trades, to match up the buying and selling of securities between different funds and clients internally, thus saving the payment to a broker-dealer or a trading venue for trade execution.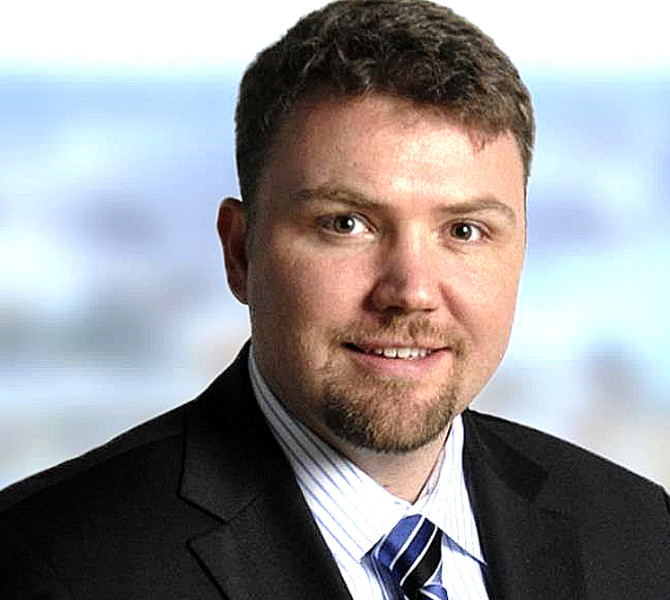 "Over a year that would mean between US$1.4 to US$3.2 million dollars in bid ask spreads that our clients would not have to pay, depending on the assumptions you make," said Lance Dial, counsel at Wellington Management, speaking at the FIMSAC meeting. "In March we saw spreads blow out to around three times normal, volumes up 55% and many times we were in the market on both sides as clients were moving and repositioning in portfolios as a response to the market. The conservative estimates from our trading desk were that the cost savings [from crossing] could have been more than US$10-15 million in trading spreads, that could have been recaptured."
The subcommittee has recommended that investments advisers adopt an "independent price plus" methodology whereby the adviser uses at least one other price confirmation input in order to triangulate the reasonableness of the independent price.
The subcommittee also recommends that third party pricing services be permissible to cross Level 1 and 2 assets only, not less liquid level 3 assets, and further recommends that additional safeguards and best practices for advisers and participating funds, as applicable, are put in place to validate the suitability of the cross price for an individual bond.
Specifically, the subcommittee recommends that funds adopt policies and procedures that are reasonably designed to ensure that a vendor price is a reasonable reflection of "current market price" and that cross trades are executed for the benefit of the participating funds.
The proposal will now be open to consultation from the market; committee members noted they expect little opposition to the proposal.
©The DESK 2020
TOP OF PAGE