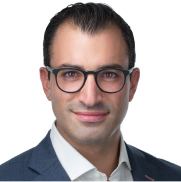 YieldX, a new end-to-end platform for fixed income investing, has been launched to offer a new workflow for sourcing and trading fixed income assets.
Using application-based systems driven by machine learning algorithms, YieldX is designed to reduce complexities associated with sourcing, allocating and trading fixed income assets. The platform was developed to function as either an end-to-end or stand-alone solution, via YieldX Hub, which operates as a software-as-a-service (SaaS) offering, and also YieldX application programming interface (API), to engage with registered investment advisors (RIAs), broker-dealers, banks, and fintech companies in the fixed income space.
The YieldX Hub is a suite of apps with an interface designed to help users quickly search, sort, filter, and analyse reportedly over a million assets – including municipal bonds, corporate bonds, exchange-traded funds (ETFs), and closed-end funds. It then supports the creation of portfolios for clients to reach target yields or specific goals.
"Fixed income capabilities like this were previously only accessible to large institutions with teams of analysts and traders, so we are extremely excited to bring YieldX to market and fill this technology gap," said Adam Green, CEO of YieldX.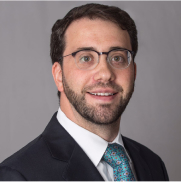 said, "Users can accomplish in seconds what has traditionally taken days or weeks – building a comprehensive fixed income portfolio that meets clients' individual investment and income goals and can be executed electronically."
©The DESK 2020
TOP OF PAGE