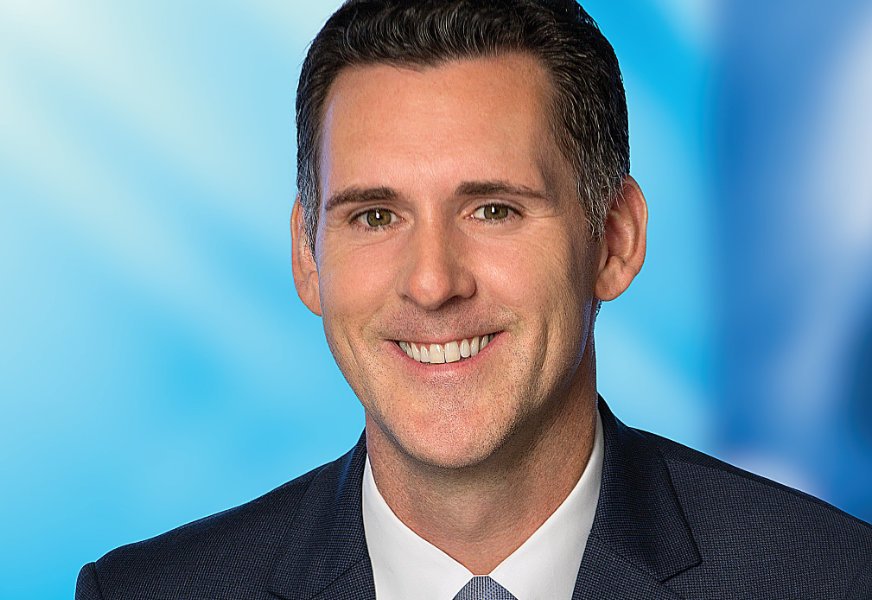 Fixed income market operator, Tradeweb, has expanded its platform for trading specified pools of mortgages, now enabling mortgage originators to trade alongside other secondary market participants.
The first trade on the new platform was executed on 22 September 2020. For mortgage originators including banks and non-banks, Tradeweb's new platform provides an automated way to trade these complex pools, potentially reducing time-to-trade and replacing a more manually-intensive legacy process.
Other changes to the platform include access to historical transaction data, straight-through-processing and trade analytics. Tradeweb built this new trading functionality based on the workflows of mortgage originators and other market participants.
Specified pools are baskets of individual mortgages that have been securitised into unique mortgage-backed securities, allowing investors to better match their investments with their trading strategies. According to SIFMA, daily trading volume for specified pool mortgages averaged US$25.9 billion for the first eight months of 2020, up 57% from US$16.5 billion during the same period in 2019.
Colm Murtagh, head of US Institutional Rates at Tradeweb, said, "We believe better connected markets make for more efficient markets for our customers. To that end, working out how best to serve mortgage originators and integrate their trading into the broader secondary market has been a long-held vision of ours, and we are delighted that is now reality. We're confident that this latest innovation in mortgage trading will extend the reach of electronic trading at a time when ease of execution is particularly vital."
Tradeweb has asserted that the frequent, high volume nature of specified pools makes this market well suited for increased electronification and automation. This new platform provides market participants with a new way to buy and sell mortgage-backed security (MBS) CUSIPs and trade consolidated pool inventory with liquidity providers. Tradeweb is engaged in the To-Be-Announced (TBA) mortgage trading, with executed volumes exceeding US$32 trillion for the first eight months of 2020.
©The DESK 2020
TOP OF PAGE