Börse Stuttgart is to resume business in €-corporate bonds with its long-standing partner Raiffeisen Bank International AG (RBI), via the AxeTrading platform.
RBI will use the latest multi-access bond interface FIX 5.0 to facilitate integration into the hybrid market model, and allow sell-side customers to define the degree of firmness throughout the entire life cycle of a bond. The connection with the exchange was realised via its system partner AxeTrading.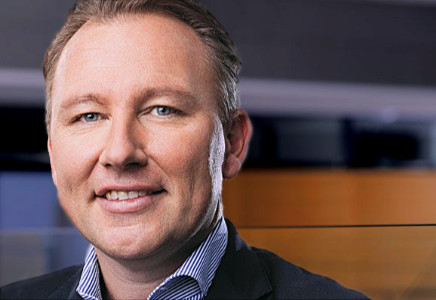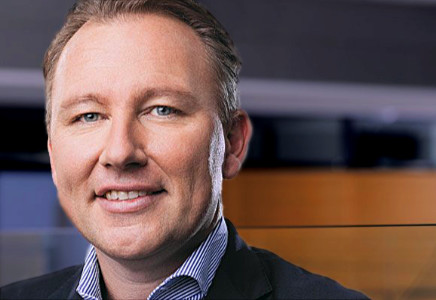 "The cooperation with such a traditional Austrian institution in the fragmented bond market will definitely bring our customers a further improvement in liquidity", says Michael Görgens, Managing Director Fixed Income & eSales at Börse Stuttgart.
Earlier this month AxeTrading announce that buy-side, sell-side and agency broker users of the AxeTrader EMS will gain access to the functionality, workflow and liquidity of UBS Bond Port.
AxeTrading's clients will be able to access the equivalent of US$30 billion of daily global liquidity in credit, rates and emerging market bonds. They can choose to distribute prices to other participants of the UBS Bond Port network on an anonymous basis and access firm liquidity in over 40,000 ISINs across 19 currencies.
Clients will have control of their orders to support market making and order execution workflow as the AxeTrader pricing engine actively manages their live orders within UBS Bond Port to keep them current, and accesses depth in the market beyond best bid and best offer.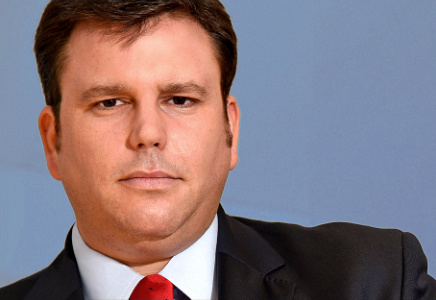 Nico Masso, global co-head credit execution at UBS Bond Port said, "Building on our 35% year-on-year volume growth, we are delighted to welcome AxeTrader clients to the expanding UBS Bond Port platform. Our object is to ensure our clients can trade credit across multiple channels and have the optimum connectivity options to access the deepest liquidity."
AxeTrading also recently announced the integration of the Overbond COBI pricing analytic platform with the AxeTrader execution management system (EMS) for the buy-side, sell-side and agency brokers.
This capability is designed to enable any AxeTrader user, that also has access to OverBond's COBI analytics, to get direct access to insight specific to a selected security with a single click from their AxeTrader workflow.
COBI Pricing is Overbond's AI bond pricing solution for electronic bond trading, using deep data aggregation and AI modelling trained on five years of live markets data and 20 years of back-data history.
©TheDESK 2020
TOP OF PAGE
---